Renew College Ministry is more of a small group than a class, formed for college students who are regularly out of town at school, and are looking for a faith community to plug into during summer months and breaks. Our goal with this group is to help you refocus, refresh, and RENEW while you are home.
Every Sunday morning, we gather for a discussion-based Bible study touching on current events, college life, and living a life for Christ. Meetings take place from 9:45 to 10:30 am on Sunday mornings in room M-308 on the third floor hallway!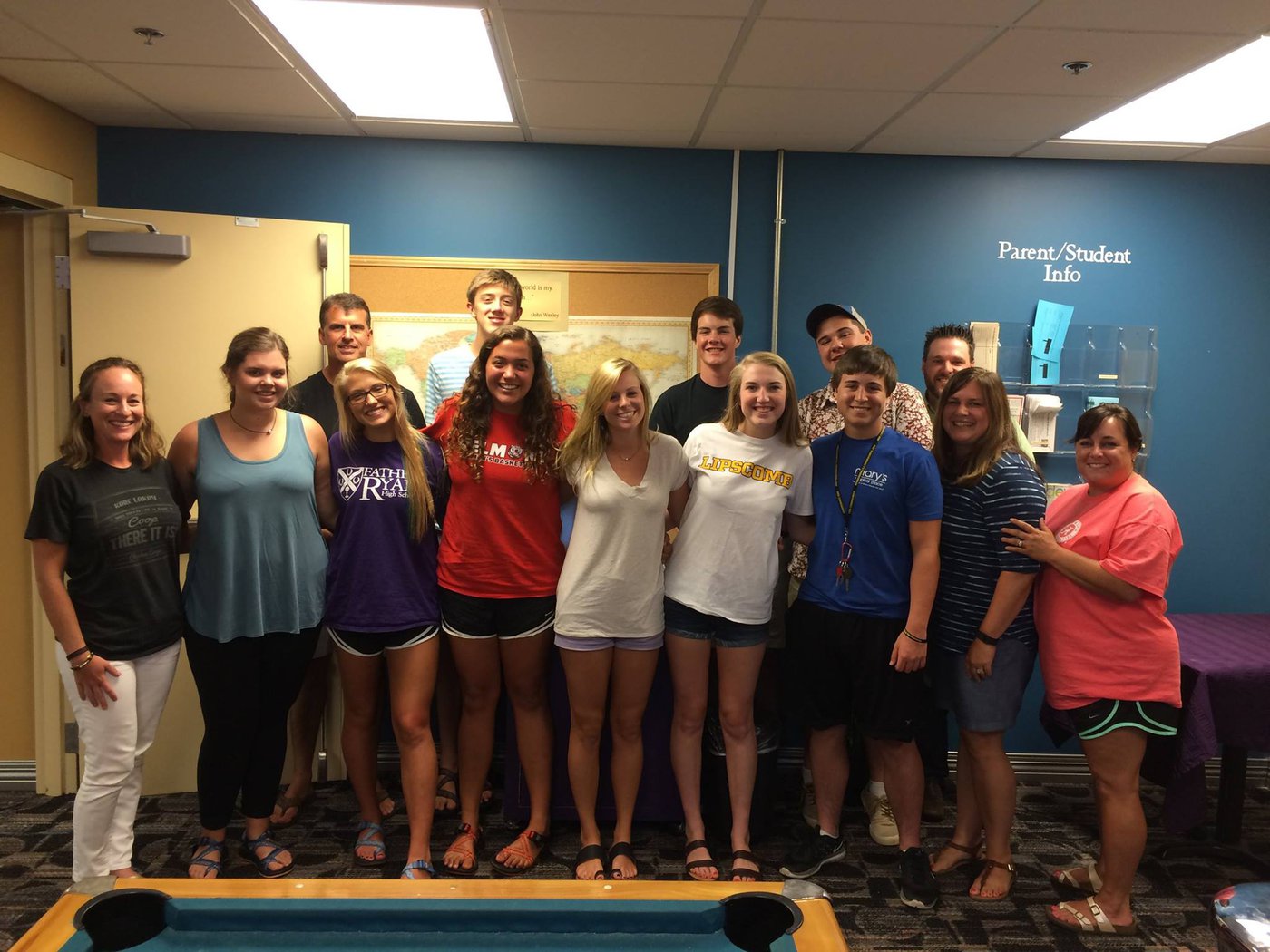 Stay in the Know
For more information on Renew College Ministries or to be added to our email list, email our Renew leader Katherine Louw at katherinelouw@gmail.com.