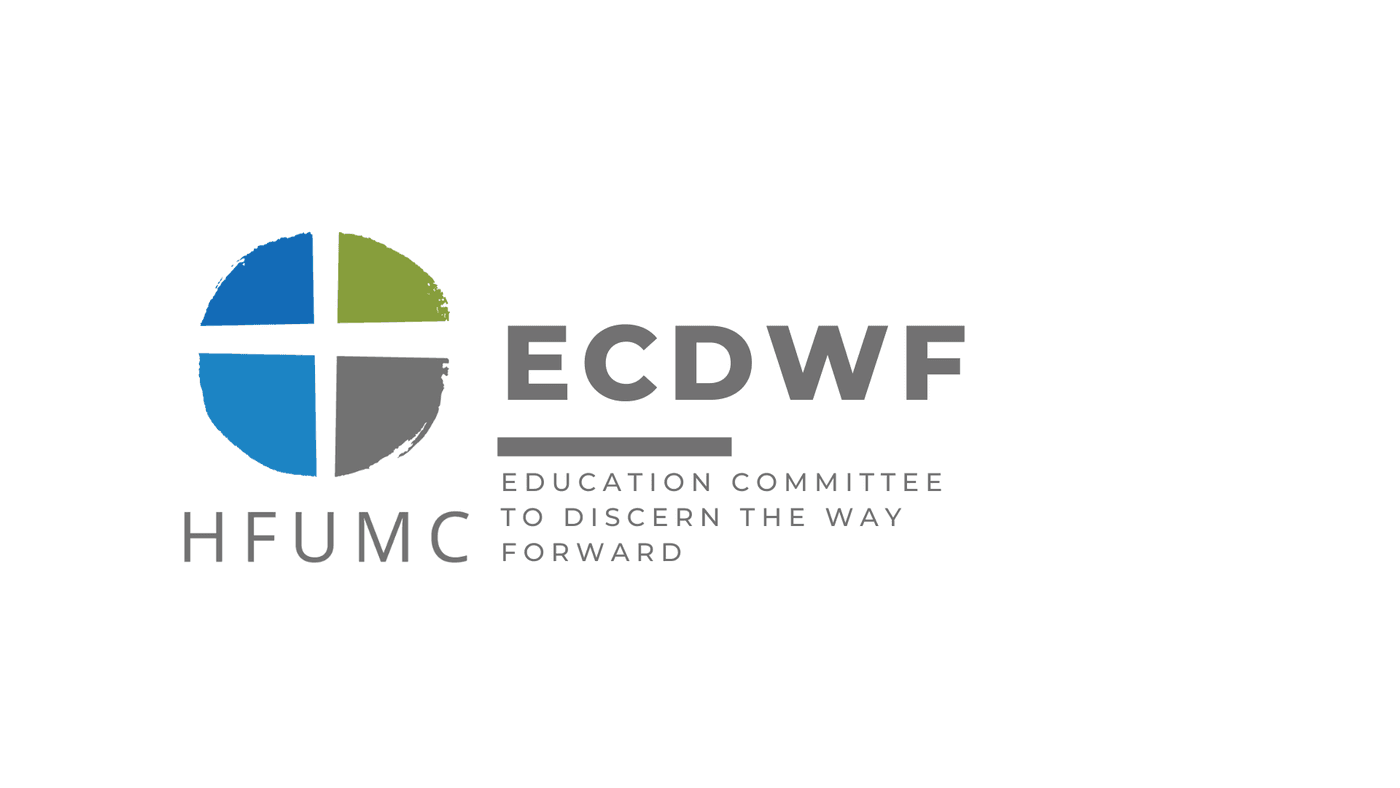 The Education Committee to Discern the Way Forward (ECDWF) was created when HFUMC Council of Stewards determined that it was important for our congregation to be made aware of the fundamental differences that have divided the Methodist Church for decades, to study those differences, and to inform and educate the congregation on these issues.
It is important that we, Hendersonville First United Methodist Church members, engage in a prayerful discernment process as we anticipate further action and denominational divides around these issues.
Church Questionnaire Deadline
The ECDWF mailed a questionnaire earlier this month to all church members ages 13 and older. The anonymous questionnaire was sent to your homes with a self-addressed, postage paid, return envelope. If you don't want to mail your response, you can bring it to church and place it in a dropbox located outside the church office. The ECDWF deadline to return your anonymous response has been extended to Friday, December 2, 2022.
Click the button below to open the latest update from the ECDWF with a reminder about the questionnaire we need you to answer.
Information from the United Methodist Church