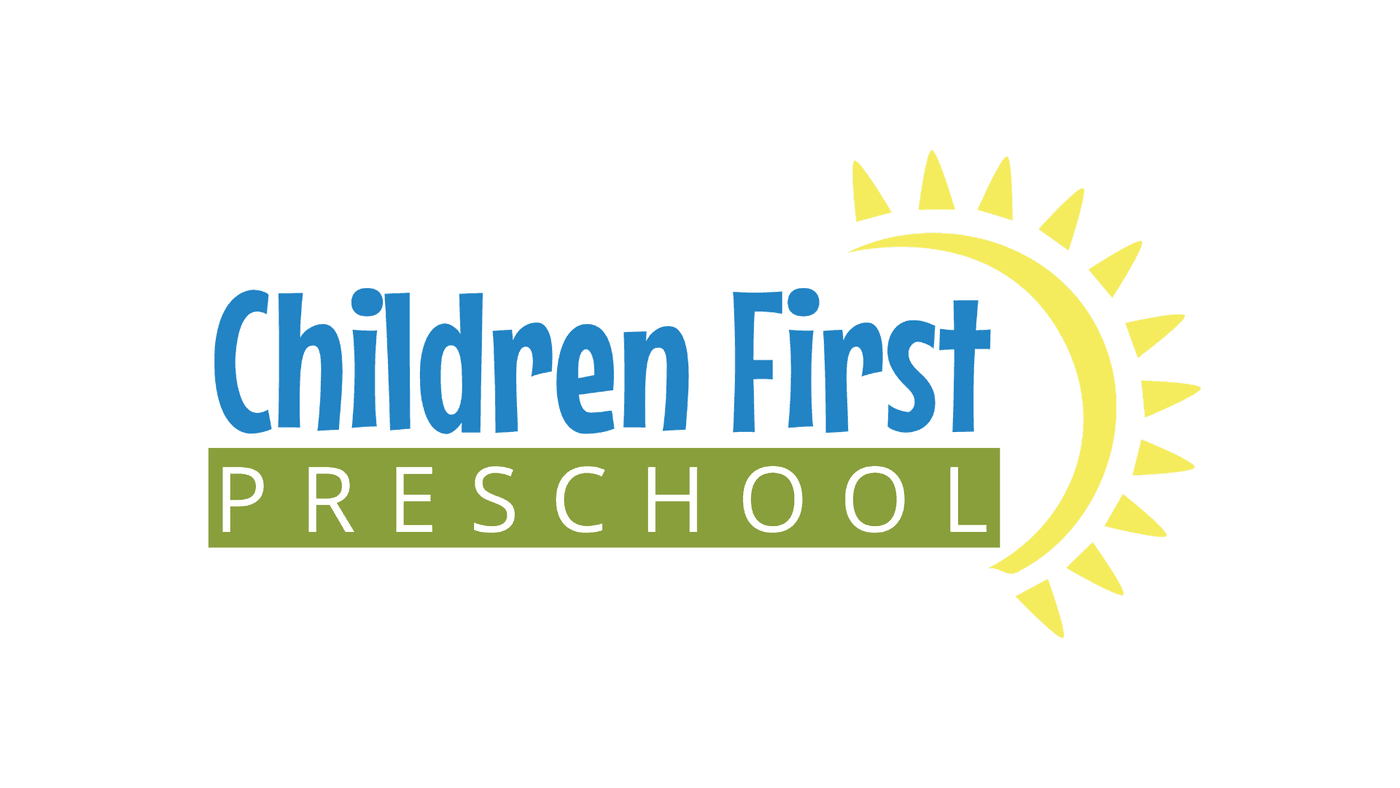 Enrollment Options
Year-Round – Children are enrolled for a particular schedule on a year-round basis. Our year runs June-May. Tuition is billed on a weekly basis. All Infants, toddlers, and twos must enroll on a Year-Round Schedule.
Infant/Toddler Year-Round Rates
School Schedule – This schedule follows the Sumner County Schools Schedule (this includes out for inclement weather days). Tuition is charged on a monthly basis. This option is only available for 3-5 year-olds.
To Schedule a Tour Tell Us How to Reach You
To schedule a tour of our facility, please complete the following form and we will be in touch within 48 business hours.