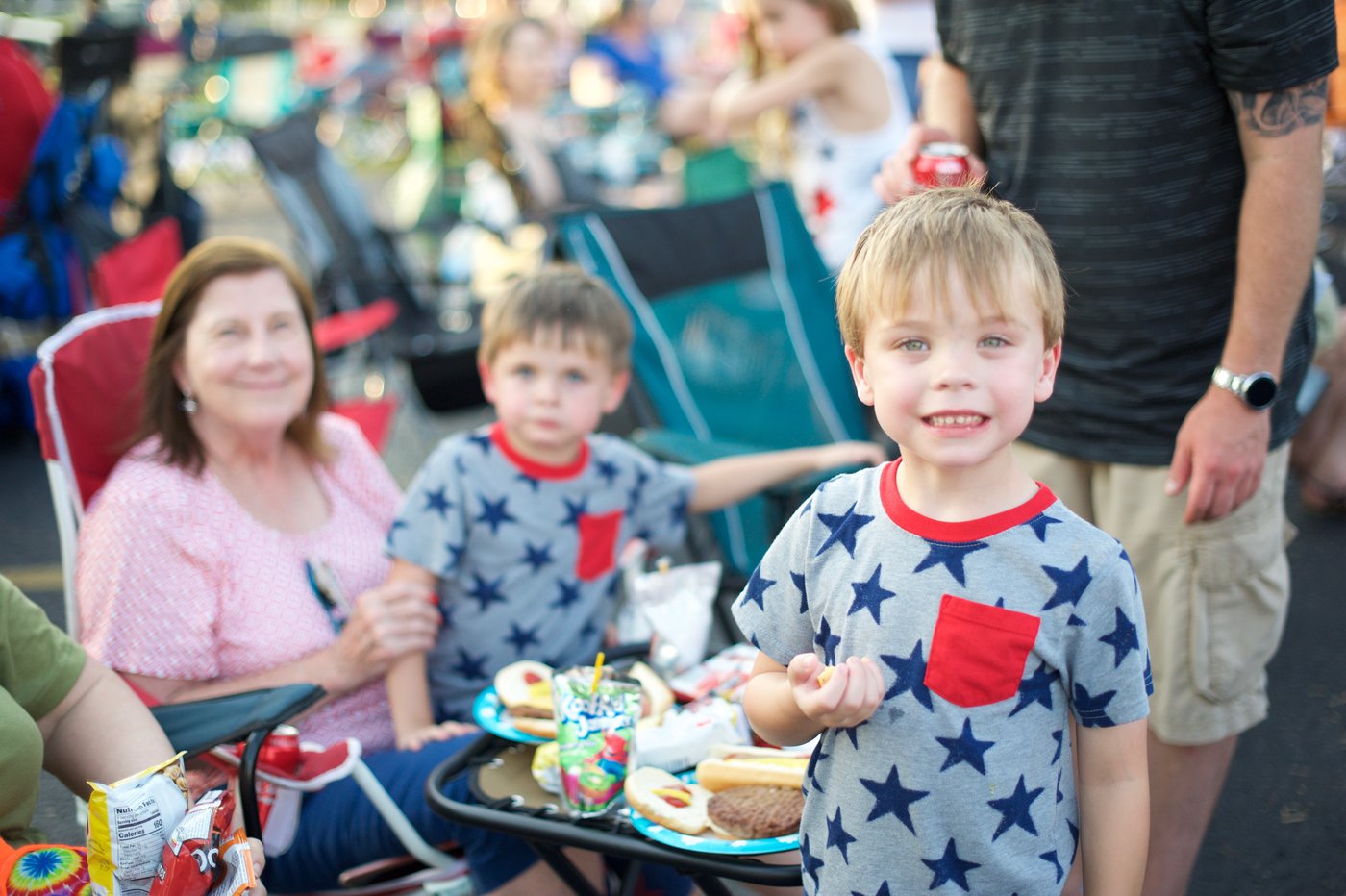 Faith, Family, Freedom 2022
Faith, Family, Freedom at HFUMC is the place to celebrate on July 3!
Join us on the lawn Sunday, July 3, for:
free food and ice cream,
games and activities for kids,
praise and patriotic music from our Praise Band,
and a front row seat to Hendersonville's fireworks display!
We are currently looking for volunteers to help with the event. Click the button below to see what spots are open and sign up to serve.
A former attendee wrote:
"Wanted to give First United Methodist of Hendersonville a shout out! We have always watched fireworks in the field in front of Ellis Middle School. And this was our first time we stopped over at the church. Music was great and they had fun things for the kids to do. Everyone working the event was so sweet and kind! Highly recommend! Thanks to all who worked there and for the Scouts who served food for the public. Very nice of all of you!"
---