Play Golf & Help Kids Play Sports
Sign up your best golfing buddies and help HFUMC provide faith-based sports leagues and recreational ministry to the community.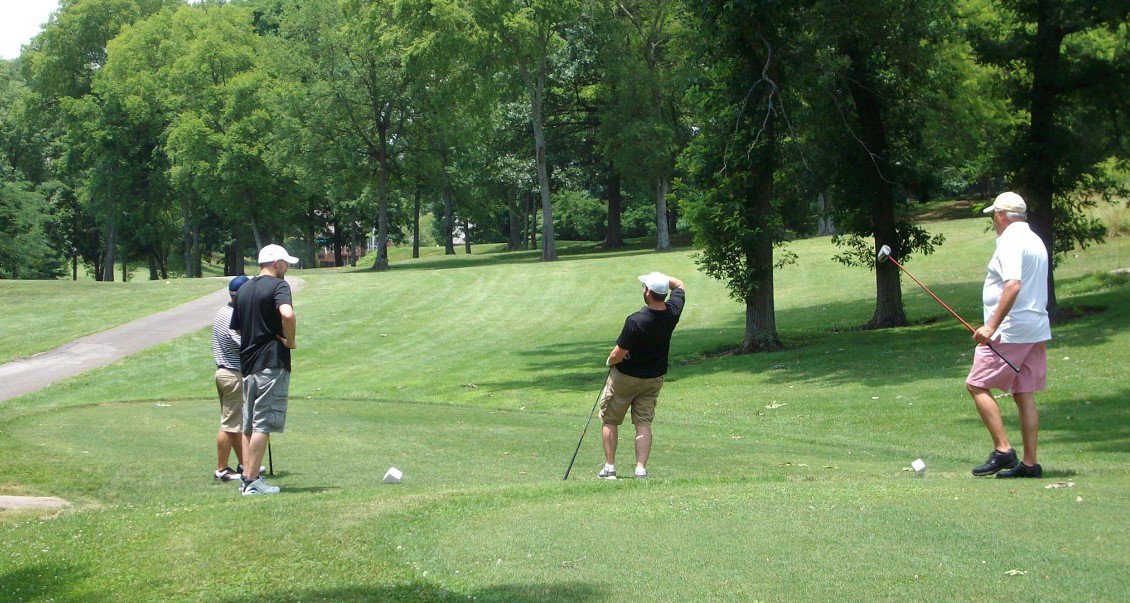 Details
Date: Saturday, June 15
Time: 1pm shot gun start
Place: Country Hills Golf Course in Hendersonville, Tennessee
Cost: $105 per player or $420 per team. 2 Mulligans for extra $10
Package includes: 18 holes of golf, cart rental, competitions, lunch, range fee and range balls
Prizes: Awards & gift certificates for individual and team winners
Registration ends June 12th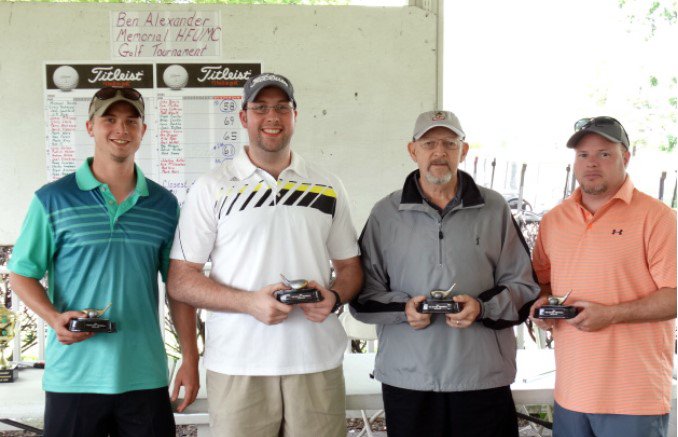 Country hills golf course
Located just 20 minutes north of Nashville, Country Hills Golf Course in Hendersonville is not only conveniently situated, it also offers a challenging round for golfers of all skill levels. The narrow fairways demand accuracy, especially on the front nine's tricky par 4s. The holes on the back nine are somewhat more open but those benefits are offset by a variety of well-placed hazards and hillier terrain that make it more challenging of the two nines. Golfers should brace themselves for the especially treacherous 2nd and 15th holes.
About Rev. Ben Alexander
Brother Ben was beloved by all. He was known to be a wonderful minister with a great sense of humor and an unconditionally loving spirit. He served as Senior Pastor at HFUMC from 1980-1988 and as pastor emeritus until his passing.
Rev. Ben C. Alexander passed away March 7, 2015, four days short of his 95th birthday. He was born in Shelbyville, graduated with an accounting degree and then answered the call to ministry. He earned his Masters in Divinity from Candler Theological Seminary of Emory University and went on to serve as a U.S. Navy Chaplain during WWII and the Korean conflict. He pastored churches throughout Middle Tennessee and served as an ordained minister for 70 years, earning him the title of oldest active UMC minister in Tennessee. He was involved and served in many local non-profits and civic organizations.