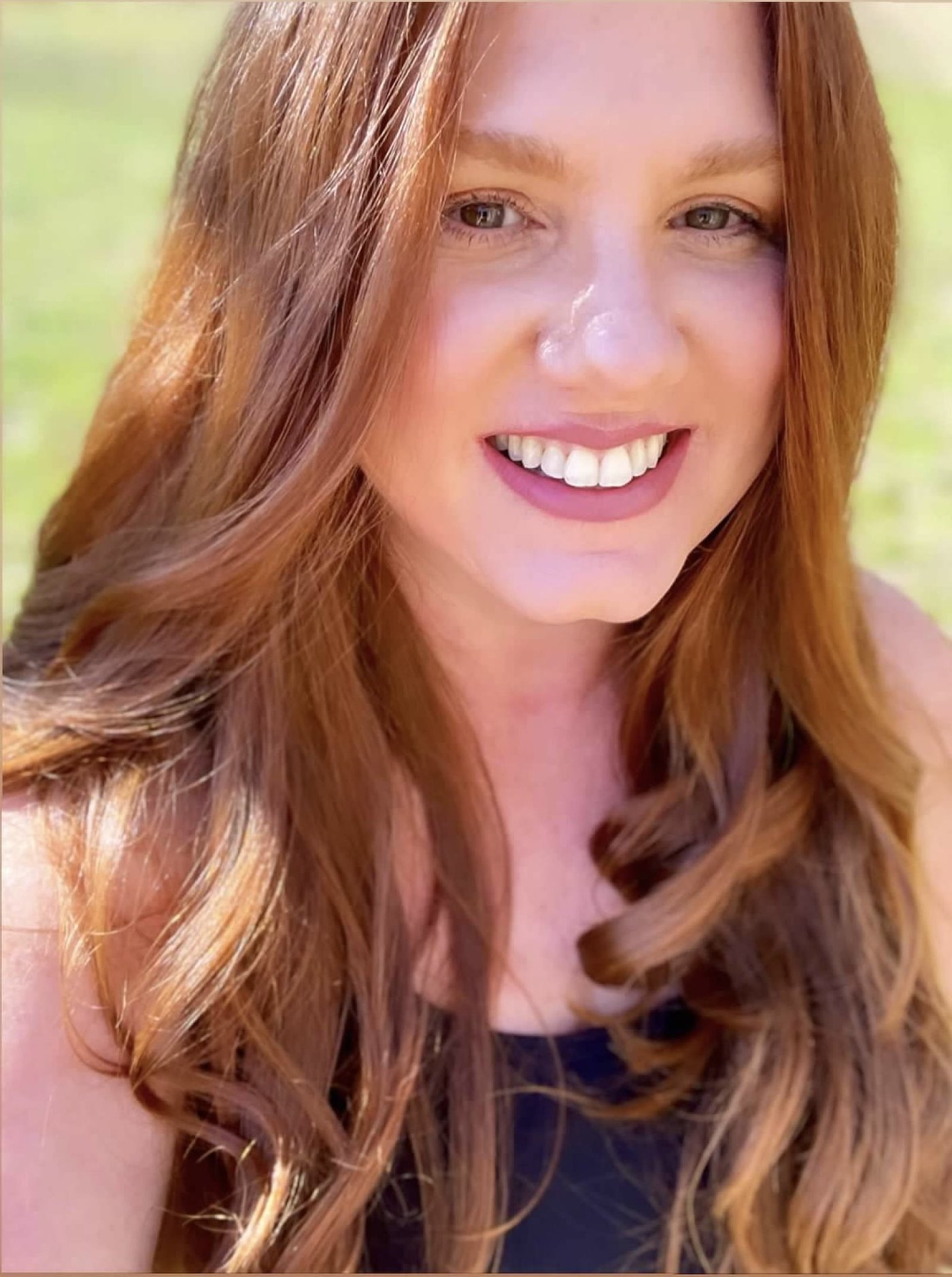 Heather joined HFUMC in October of 2022 as Communications Director, heading up our website, weekly newsletter, social media pages, public relations, marketing and outreach, worship visuals and audio needs, graphic design elements, video production, and other communications tasks.
Before joining our team, Heather spent several years as Music Director for Scottsville First UMC in Scottsville, KY. Prior to that role, Heather spent the majority of her career in Communications within the healthcare arena. She worked as a writer and editor of magazine and online publications for a publishing company in Nashville, served as speechwriter for the Tennessee Commissioner of Health, worked in Media Relations for Vanderbilt University Medical Center, and spent nearly a decade as a reporter and producer in TV News on the east coast.
Heather was raised in the Methodist Church in a small town in Indiana, where she and her sister were often acolytes on Sunday mornings. Heather and her husband, Bryan, married in 2006 in Nashville and now live on five, secluded acres in the woods in Westmoreland, Tenn. with their black lab, Lady, and their two cats, Grace and Charlie. Together, they own Spin Wheels Cotton Candy Cart, a successful, mobile, gourmet cotton candy business. Heather is also an accomplished singer, having performed on stages across the country for decades, and appearing on nationally televised shows and commercials. Heather enjoys singing and dancing, cooking, writing, lifting weights, winter and the snow, and traveling with her husband. She cannot say no to homemade dessert, doesn't like cheese or fish, and has never had a cup of coffee.