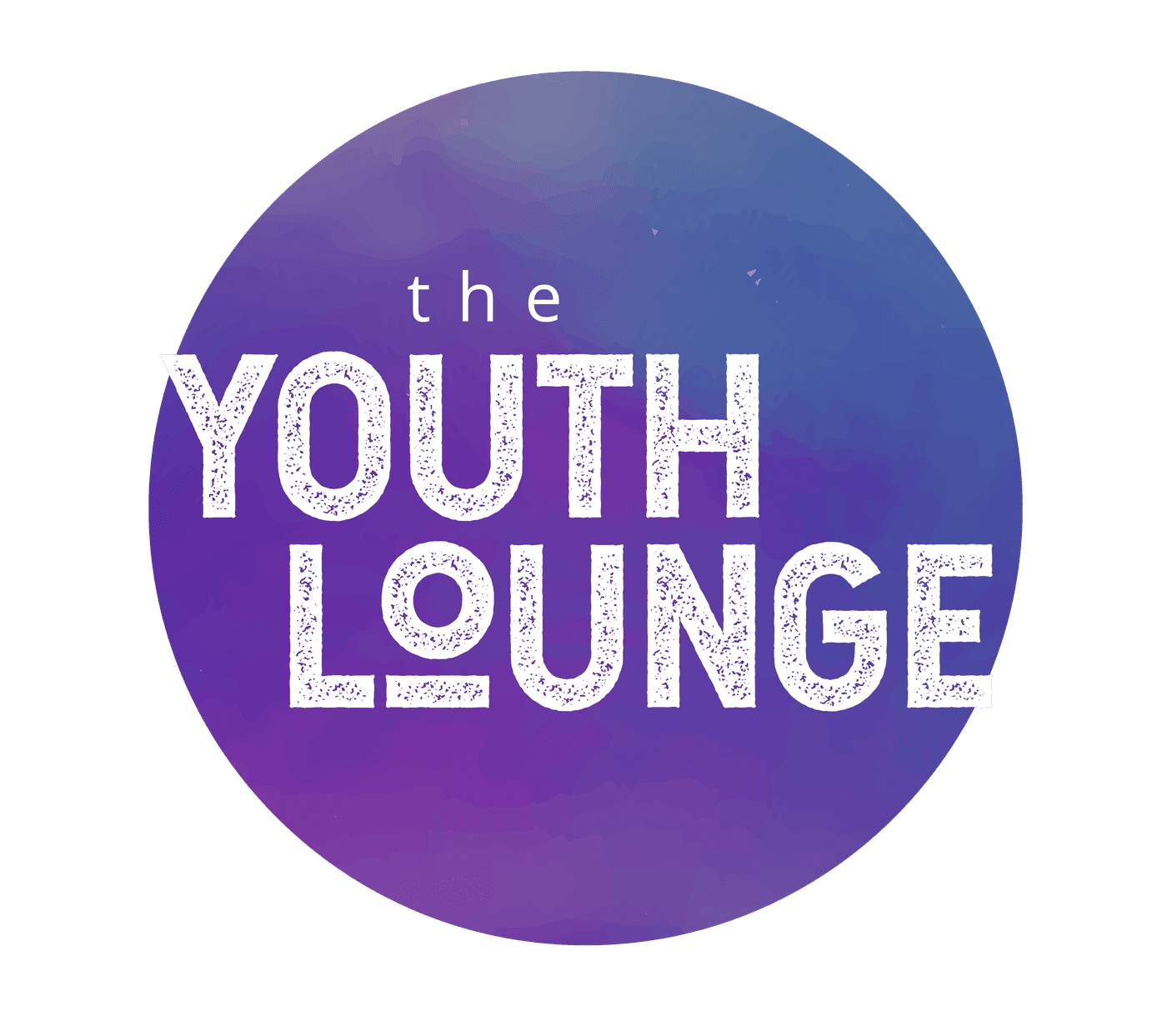 The Lounge for high school is a gathering on Sunday evenings from 5-6:30 pm to connect youth to God, new friends, and a Christ-centered life. The night is broken into two parts beginning with Bible study in the lounge then Discipleship Groups.
Check in at the Christian Life Center Entrance.
During Covid-19 mask and temperatures checks are required before proceeding to The Lounge on the third floor.