Brittany joined the HFUMC staff in 2020 as the Director of Children's Ministry. She grew up in the United Methodist Church but has been living in Hendersonville and working within the UMC in this area since 2005. Her roles have included teaching preschool, directing in church-based childcare programs, and working in children's ministry leadership. She loves rocking babies in the nursery just as much as taking a group of 6th graders on a retreat.
At HFUMC, Brittany coordinates all weekly children's programing including Sunday School for Preschoolers thru 6th graders, the church Nursery, and Confirmation. She also works with the Children's Ministry Discipleship Team to facilitate several annual kids' faith formation events, community outreach events and projects, Kids Adventure Weekend, and the Floods of Duds Consignment Sale.
Brittany has been married to Jeff since 2009 and together they have Jenna Grace and Sawyer. Brittany is a graduate of Union University. She loves dreaming up and creating new things. Whether it is programing or making T-shirts and crafts, she is always energized when she gets to be creative. In her free time, she likes to hang with her kids, stare out the window while sipping coffee from her recliner, travel for her daughter's cheer competitions, and make her family crazy by rearranging the furniture in their house. She is always up for a coffee chat or lunch date and believes it takes a village (or a church) to raise a family!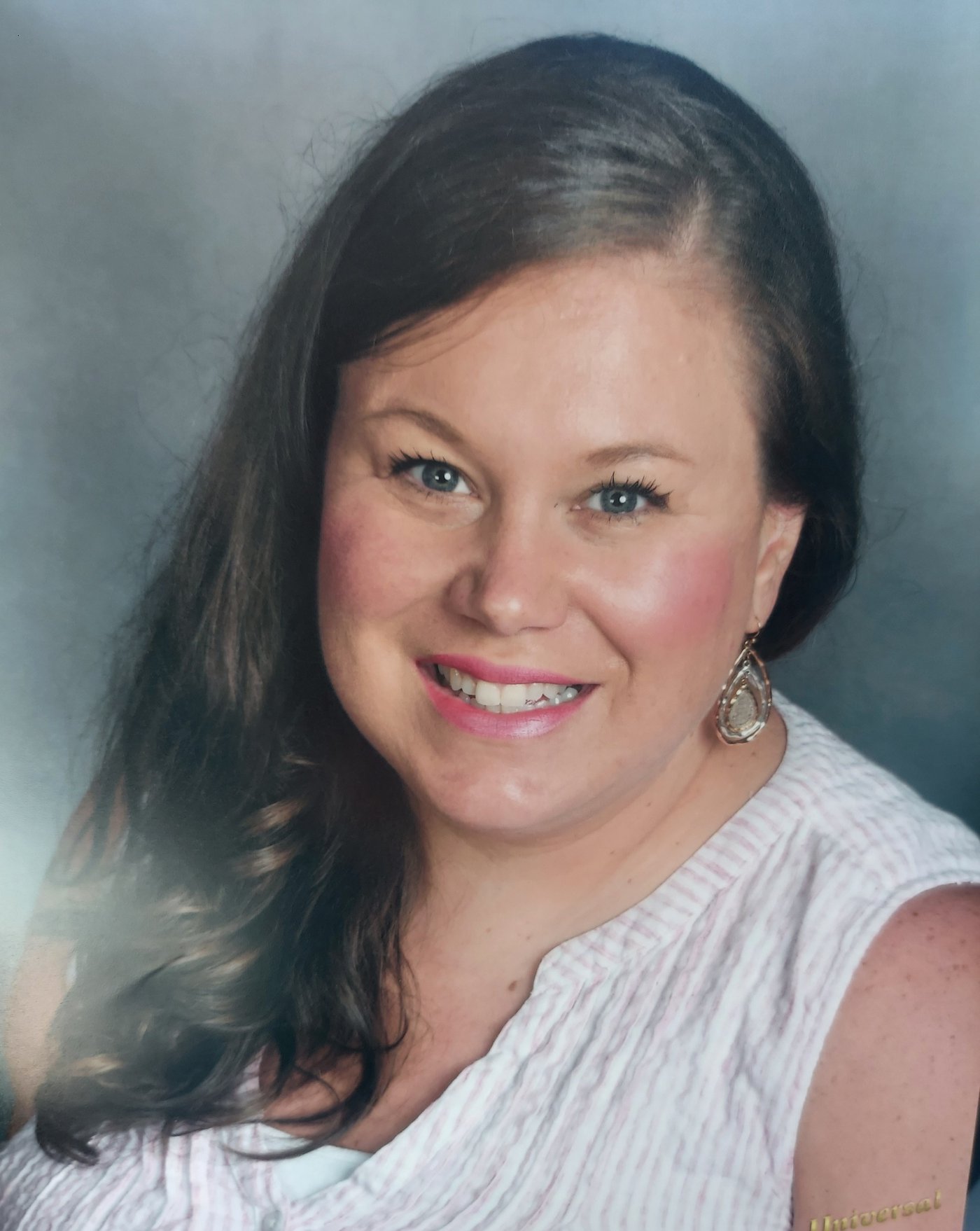 "It takes a village (or a church!) to raise a child, and I am so thankful to play even a small part in that for HFUMC families." - Brittany