John Radzimanowski joined HFUMC as the Director of Children's Ministries in 2016.
John loves volleyball (watching, playing and coaching), Chicago White Sox, Bulls and Bears, playoff hockey in Nashville, going on trips and retreats, Mountain Dew, Phil Vischer and, shenanigans with my kids. He and his wife, Carly, have been married since 2010 and have three children - Joel, Rowan, and Kyan.
John oversees the ages of birth through 6th grade and is responsible for programming such as Vacation Bible School, Kids Camp, Night in Bethlehem, Acolytes, Floods of Duds Consignment Sale, Parent's Night Out, Confirmation, and weekly Sunday School.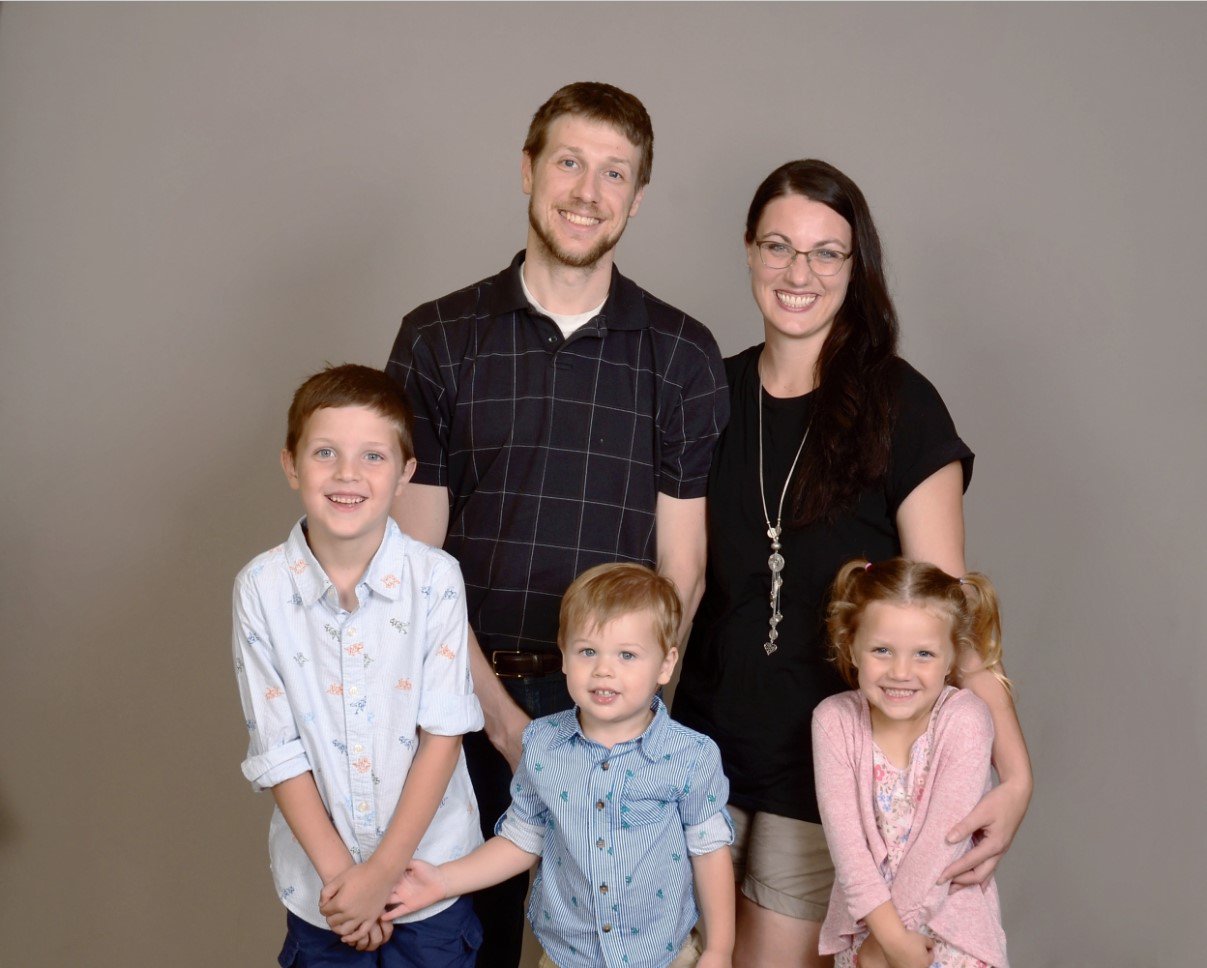 "Let's talk a little louder, dance a little longer, and dream a little bigger. All for God's glory and our FUN!" - John