Welcome to HFUMC Kids! We meet every Sunday morning, at 9:30am, on the second floor of the church. If you're new or visiting, let us know you're coming by pre-registering at the link below!
You can also stay connected throughout the week by joining the HFUMC Kids Facebook Group (search HFUMC Kids).
Or, kids can also "hang out" with Ms. Brittany and each other via Zoom each Wednesday evening! Lower Elementary (K-2nd) zooms at 6, and upper elementary (3rd-5th) meet at 7. Zoom Meeting ID: 782-135-093.
This summer, we are excited to offer Onward Kids Weekend! This special event is an opportunity for kids of all ages to come together to LEARN about their faith, understand how to LIVE as Christian Disciples, so that they may go out and CHANGE the world. Click the button below to learn more and register today.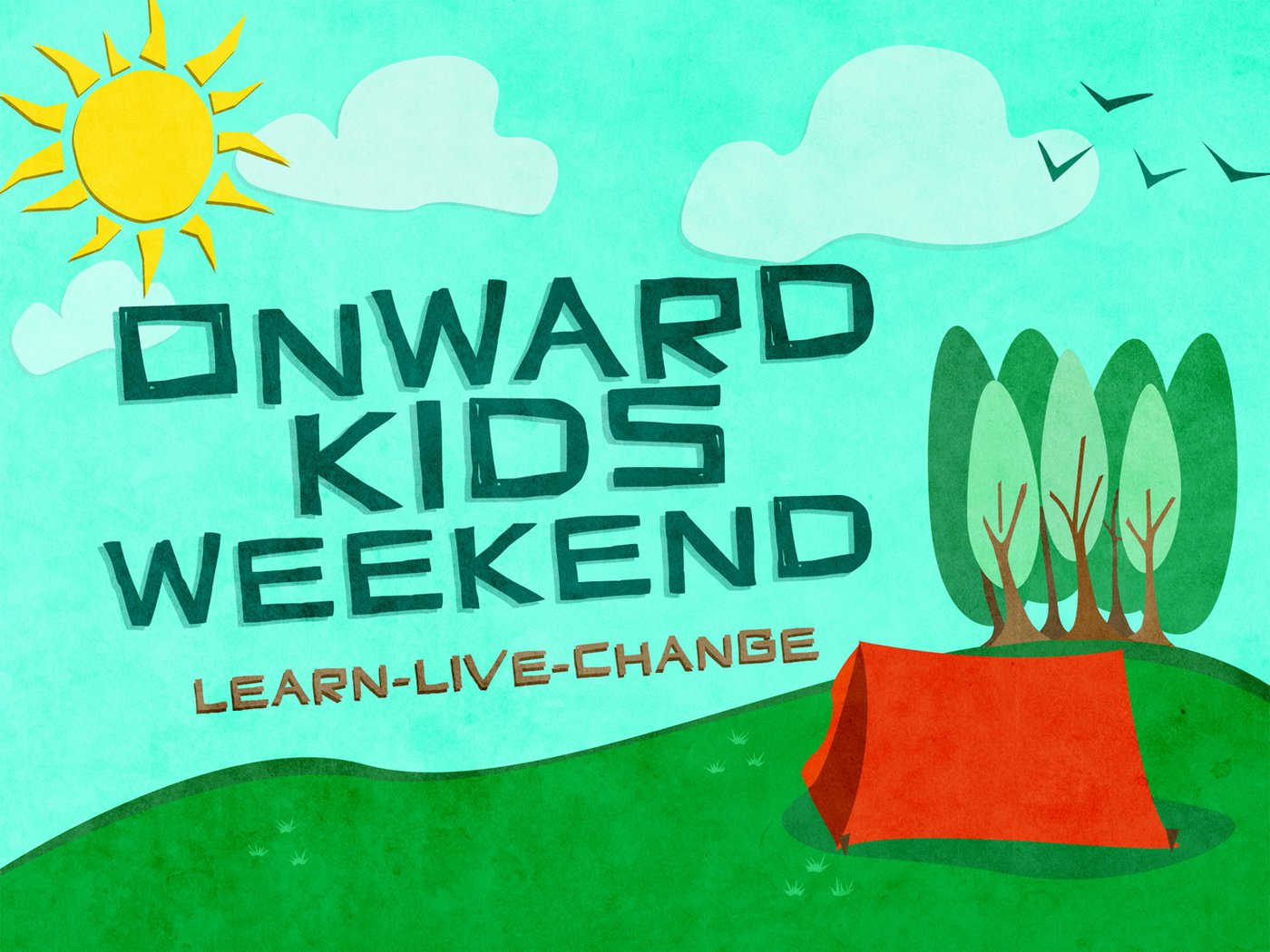 Stay in the Know