Amanda Holzmer
Director
Amanda has been working at Children First since October of 2014. She first served our school as an infant/toddler teacher, and has also worked in our Dragonflies classroom with our 3 year-olds. She was promoted to be our Assistant Director in July 2021, and was hired as Director in March, 2023. Amanda helps develop our curriculum, themes and programs, sets up all of our special events, schedules visitors and extracurricular activities, and teaches Chapel to our 3-5 year-olds twice a week. She resides in Gallatin with her sweet family of three. Amanda has a son who is her pride and joy.
Email Amanda: amanda.holzmer@hfumc.org
Cianna Smith
ASSISTANT DIRECTOR & Education and Enrollment Administrator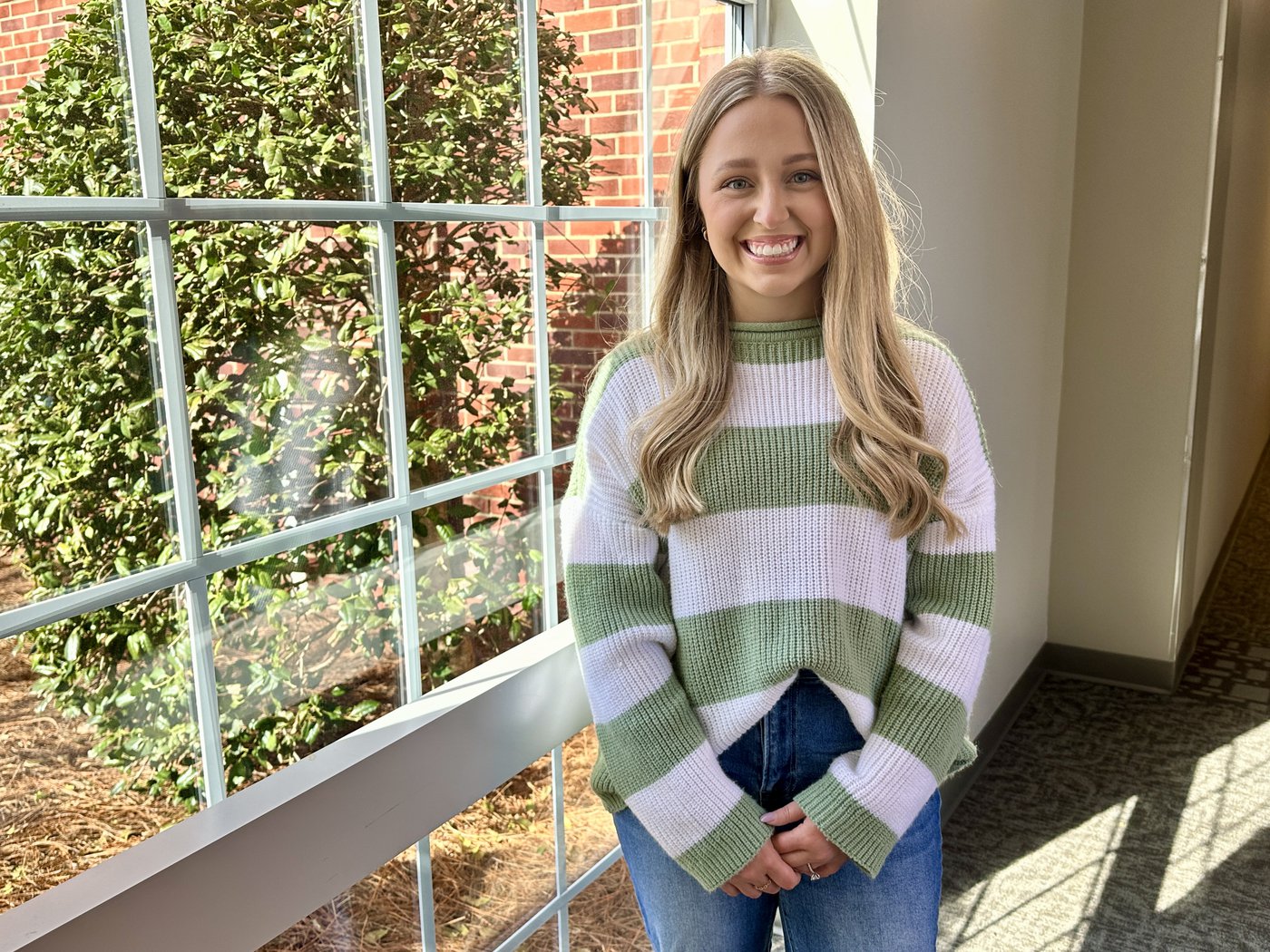 Cianna began working at Children First in May of 2021 when she moved to Hendersonville from Kentucky. Cianna has primarily worked with our 4–5-year-olds in her time here. Cianna was lead teacher in our Turtles class (4s) before she was promoted to Education/ Enrollment Admin in August of 2022, she was named Assistant Director in March of 2023. She is the first person everyone sees when they walk through our door, she points everyone in the right direction, and helps them with any questions or concerns. Cianna also keeps track of our enrollment and conducts all of our tours for prospective families.
Email Cianna: cianna.smith@hfumc.org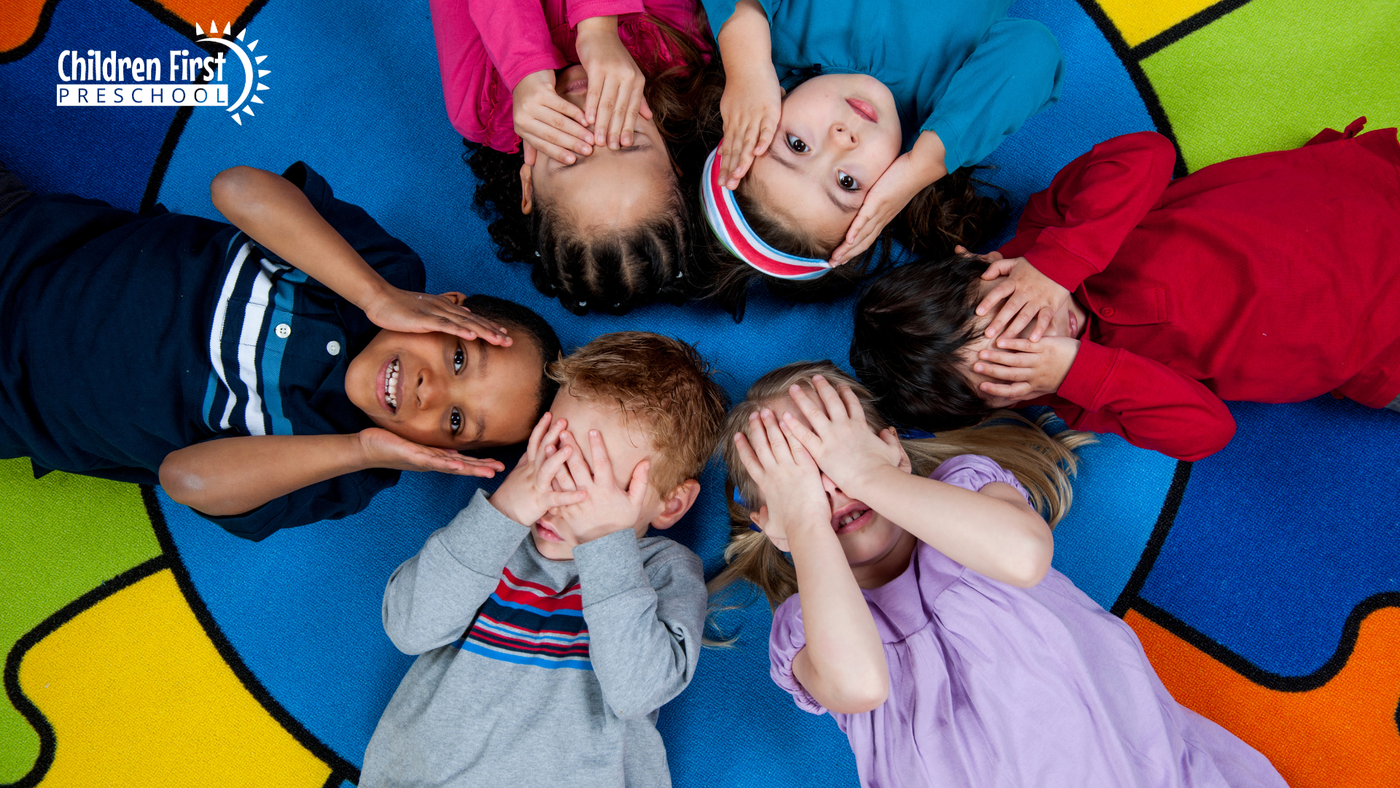 Interested in Employment?
If you love children and have experience working with infants, toddlers, and preschoolers you might be a good fit for our team. Please complete the application form below and email it to our Director at Amanda.holzmer@hfumc.org.