Sherry Coffman – Director
Sherry has been working with Children First since December 2007. She became Assistant Director in 2012 and was promoted to Director in 2021. Sherry also helps set up all of our special events and teaches Chapel to our 3-5 year olds twice a week.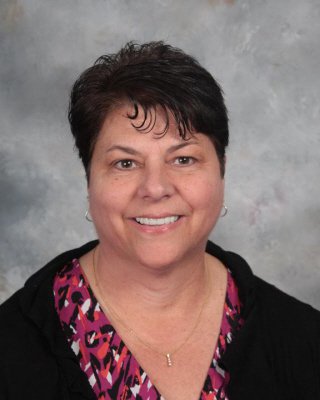 Sandy Sumey – Receptionist/Enrollment Specialist
Sandy joined our Children First team in April 2012. Sandy is the one that everyone sees when you walk in the door. Sandy is there to help answer any questions you may have or direct you to the correct person or place. Sandy keeps track of our enrollment and conducts all of our tours for our new prospective families.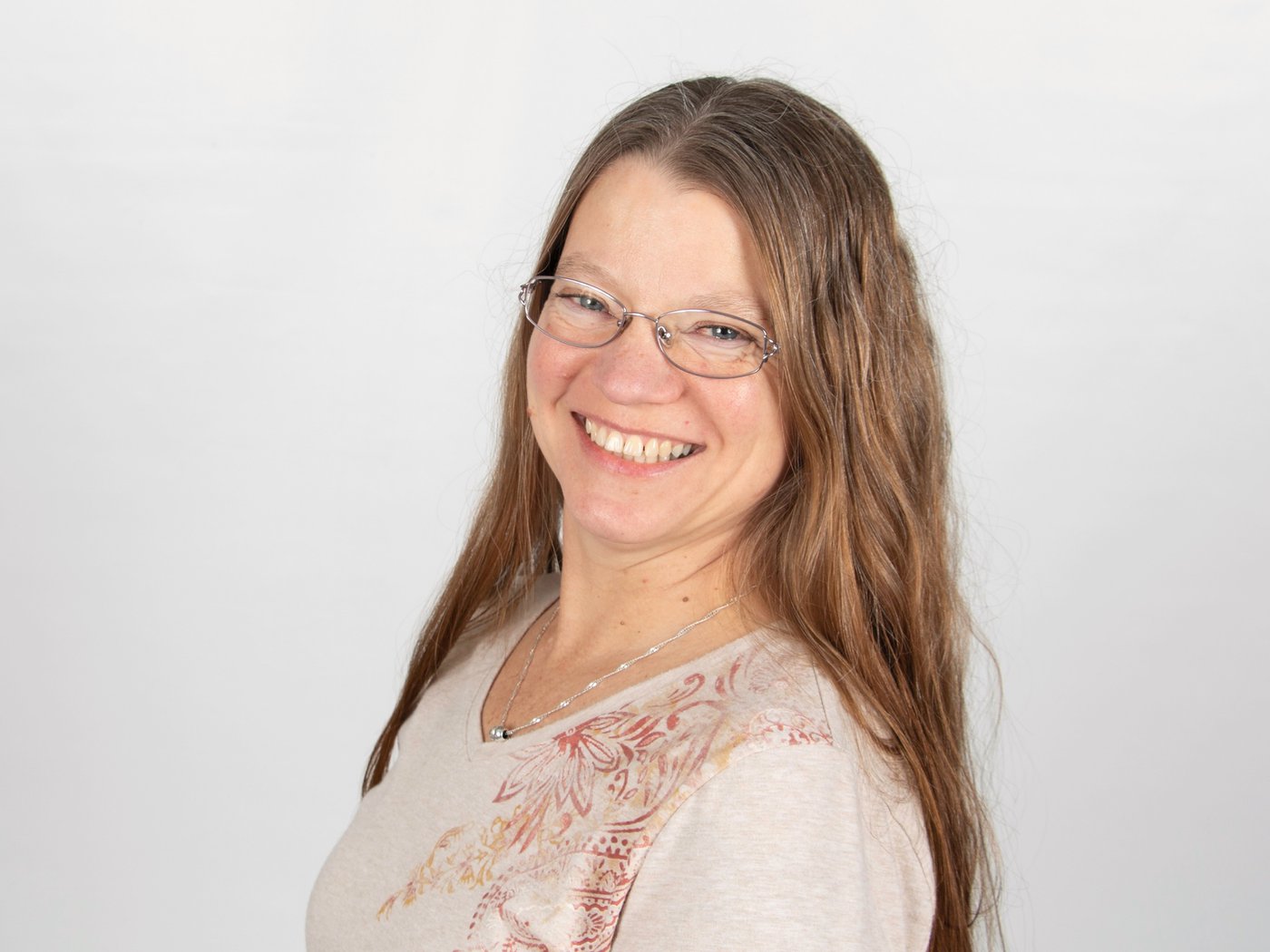 Interested in Employment?
We love to have people work for us who love children and have a background in working with infants, toddlers, and preschoolers.
If you are interested in working for our center please complete the application form and email it back to sherry.coffman@hfumc.org or come and drop it off at the center. Please make sure to specify what type of position you are interested in.