We are a church that wants to use what God has given us to care for others. While the world may be hard, we know our work increases hope and awareness of God's presence. We are grateful, and we want to be a part of something much greater than ourselves.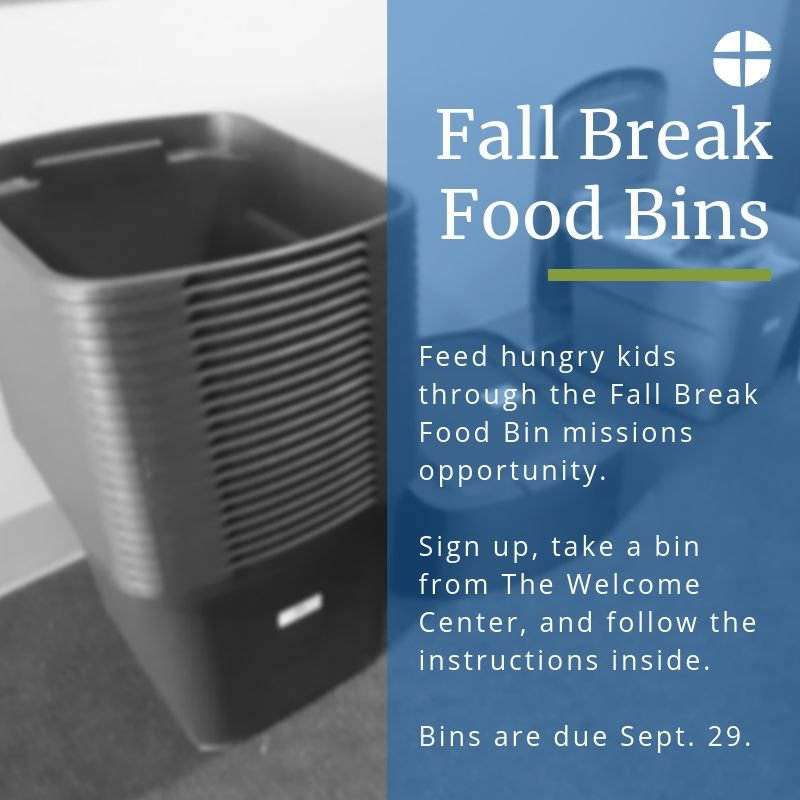 Rise Against Hunger Experience
You can lend a hand to people in critical need across the globe on July 20 by packing meals at the Rise Against Hunger Experience.
When:
July 20, 2019
Starts at 9am
Where:
HFUMC
217 E Main St
Hendersonville, TN 37075
Rise Against Hunger is an international hunger relief organization that distributes food and life-changing aid to the world's most vulnerable, mobilizing the necessary resources to end hunger by 2030.
---
Worship Without Walls
Nearly 300 people departed from HFUMC on Sunday May 5th to show and share the love of Christ by serving during the church's annual Worship Without Walls event.
Volunteers painted, planted, packed and poured out their love in many other ways through various projects.
We'd love to hear back about your experience. Share about your day, your project and your time serving the Lord in our community through Worship Without Walls by emailing with your feedback.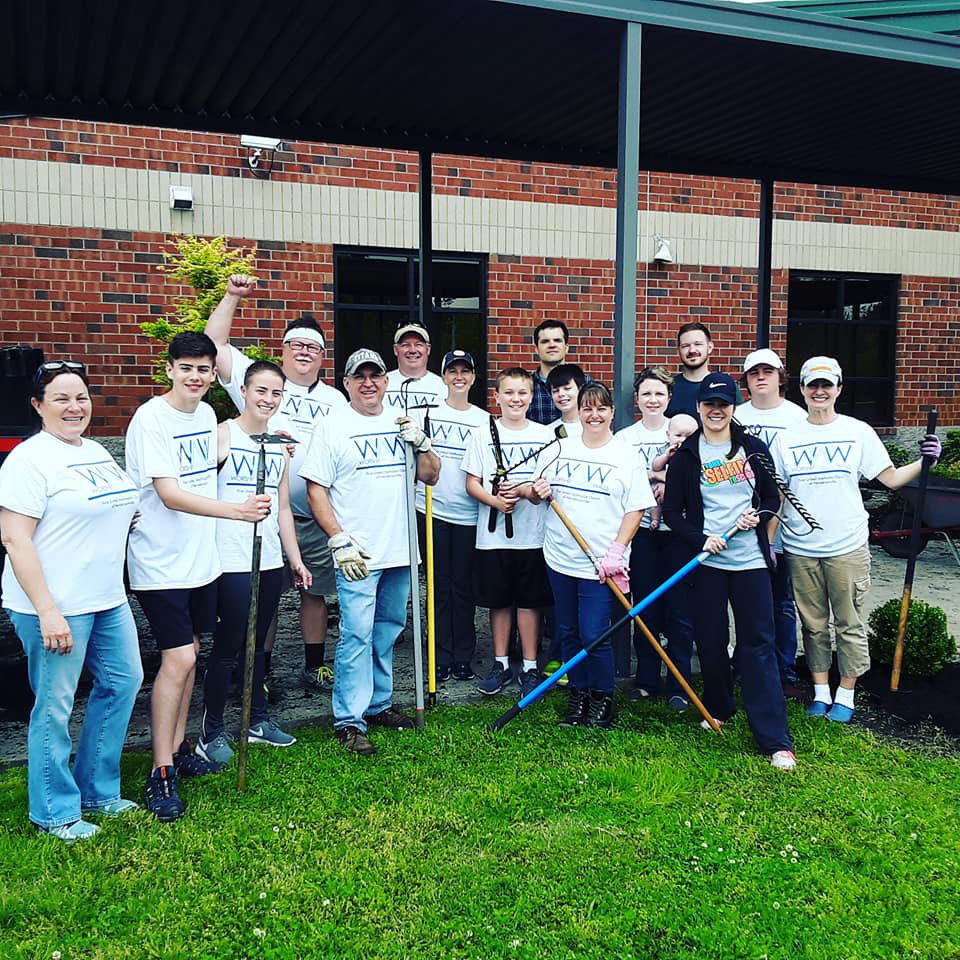 Get Involved