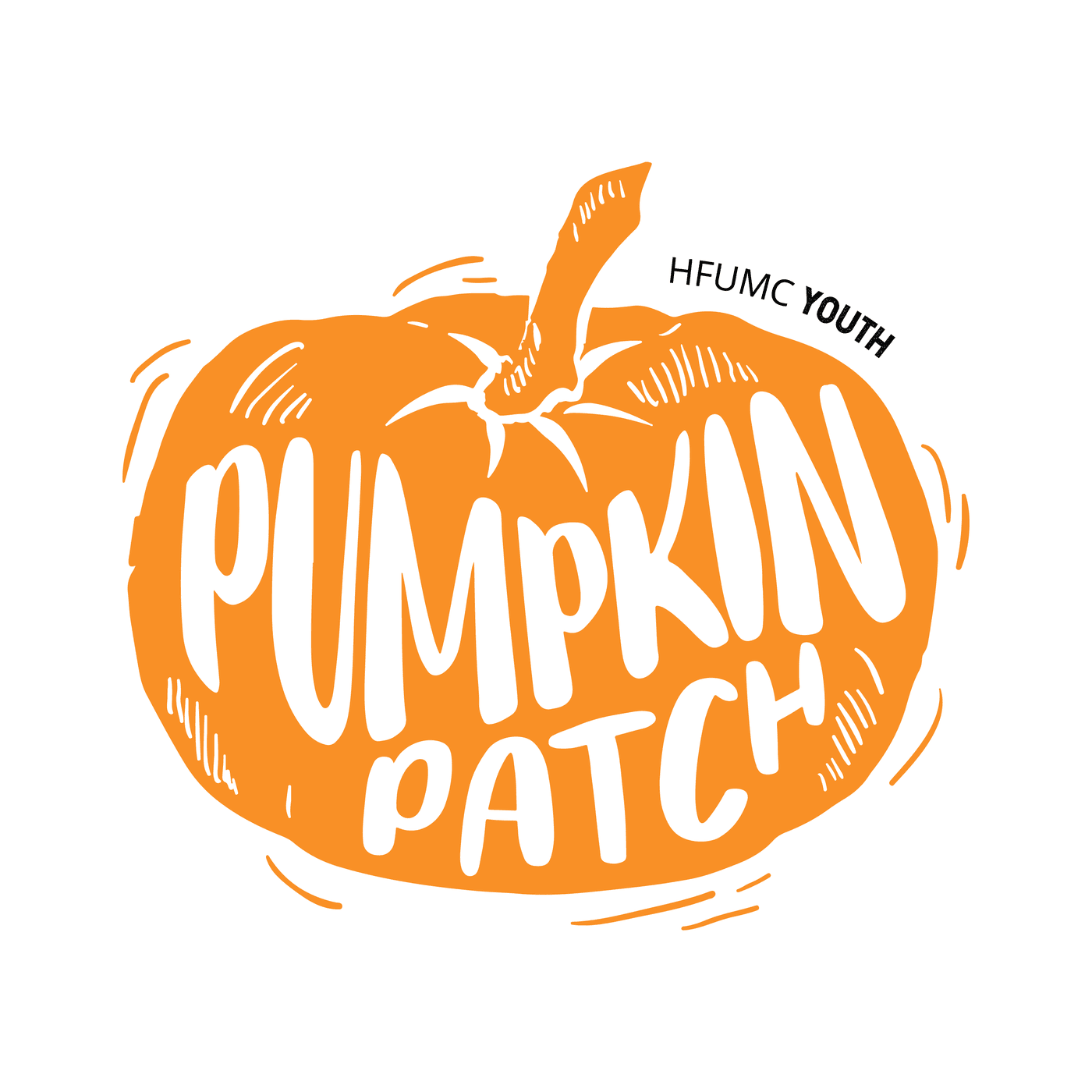 The patch runs October 10 - October 30
Patch Hours
Sundays
Noon- 7pm
Monday - Saturday
9am - 7pm
We Accept
Cash
Check
Debit/Credit Card
The funds raised will go toward Youth Ministries and sending our youth on mission trips. Donations are welcomed.
Ways to Serve
We have a semi truck full of pumpkins coming soon. We unload the pumpkins by hand so many hands are needed. Invite a friend, tell those at the gym. It's an amazing workout, get in your community service hours and help send youth into the mission field to serve others.
Pumpkin Unload Dates
October 10 - 1pm
It takes a huge group of volunteers to run the patch. If you can carve out a few hours to work a shift, sign up below. Bring a friend to share the experience and pass the down time catching up.