---
PRAY - Impact Sumner Part 2
Our calling to make disciples doesn't start with a new program, event or trending outreach strategy but with the orientation of our hearts, which need to echo Jesus' pursuit of the lost.
This orientation of heart helps us see that our strategic placement in the community and the church is not just about us, but also about our neighbors.
Jesus tied the greatest commandment to loving God and others! And we often find that we grow through new dimensions with God when we grow through new dimensions of love for our neighbors.
Watch Sunday's sermon on the need to pray for our growing community and for opportunities for you to be an ambassador of Jesus Christ to your friends, family and neighbors.
Throughout the month of August, we'll dive deeper into the theological teaching that drives the new vision, called Impact Sumner.
August 4th - Vision Sunday - Acts 1:6-8
August 18th - Serve (to Impact Sumner) - Matthew 9:35-38
August 25th - Invite (to Impact Sumner) - Matthew 5:13-16
---
200 First-time visitors since April!
With the growth in Sumner County, we are seeing 10 new residents move here every single day. And since April, more than 200 people have visited HFUMC for the very first time. As part of Impact Sumner, we are praying to see 600 first-time visitors before April 2020.
This growth means HFUMC is positioned to see a kingdom harvest, and we must prepare for and present our church's superb hospitality. There are seven areas of immediate serving needs for Sunday mornings. Find your fit and help impact our growing community at hfumc.org/ImpactSumner or by clicking the button below.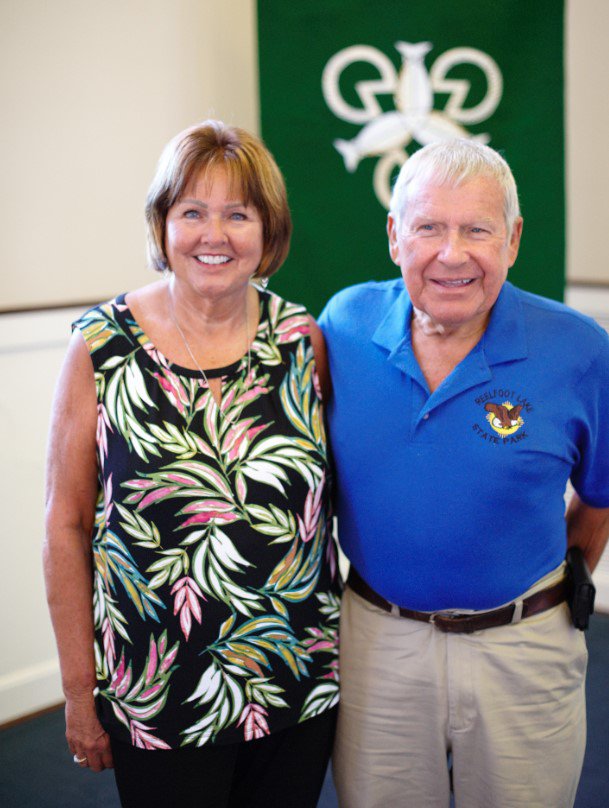 Upcoming Events
August 14 - Youth Discipleship Groups start back
September 10-13 - Floods of Duds Fall Consignment Sale
---
Your donations make an impact!
LeEllen Claud from the Hendersonville Samaritan Center wrote to the church, saying, "We are grateful for all the donations we receive from HFUMC and are grateful you ask what items are needed."
At this time, the center is requesting donations of:
Oversized soups (Progresso brand, Campbells Chunky brand, etc.)
Canned chili
Canned vegetables along with baked beans, lima beans, white beans, any type greens or tomatoes.
The HSA donation box is located in front of the church office.
Helpful Links