New Year New You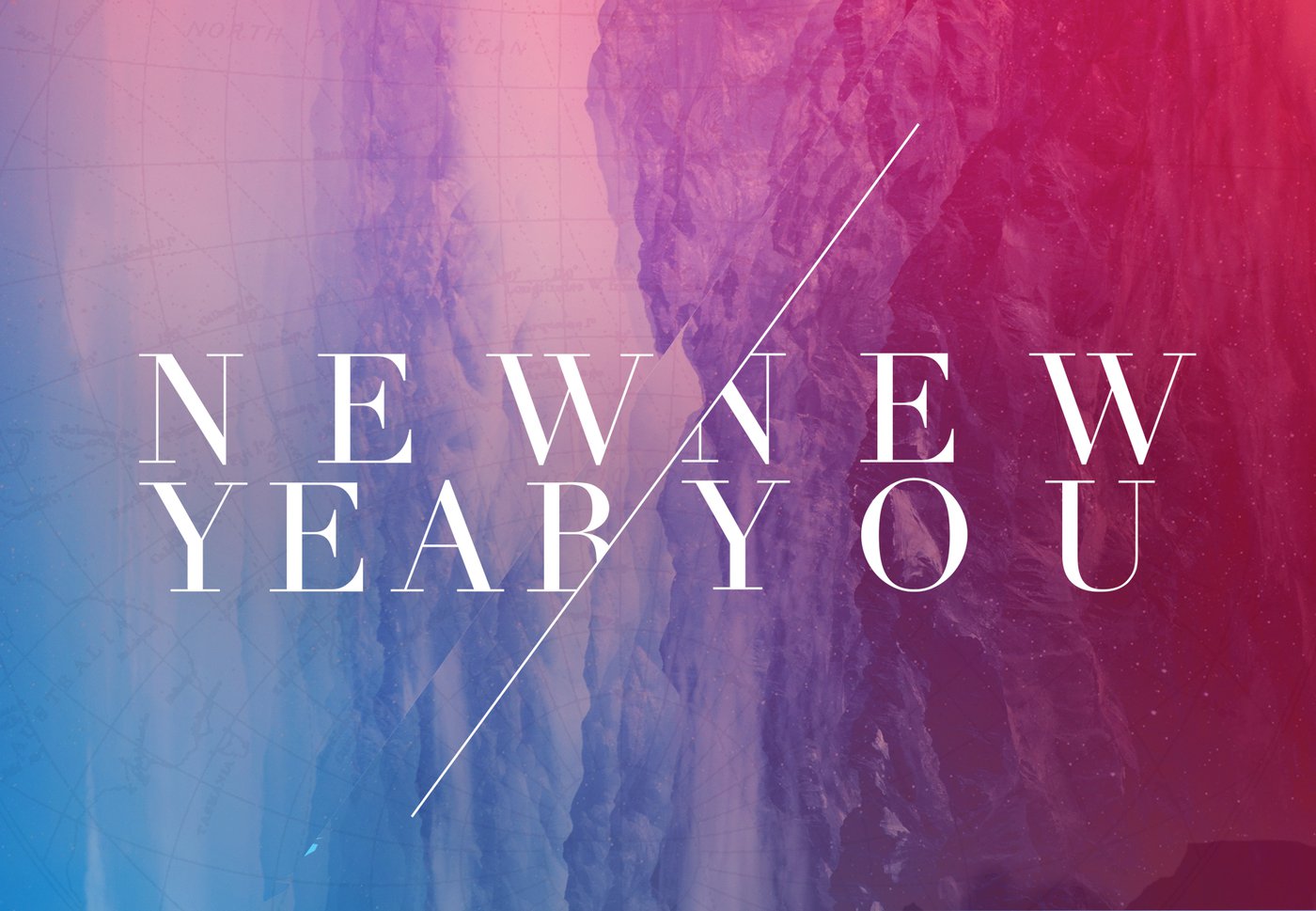 Join us Sunday mornings in January for a new sermon series called New Year New You!
Traditional Service at 8:15 AM in the Sanctuary
Contemporary Service at 10:45 AM in the Gym
The beginning of a new year is often filled with dreams of personal transformation. We want to eliminate bad habits, exercise more, and set a pace to achieve our goals. "New Year, New You" harnesses these feelings to talk about the most important change a person can make: their faith. Coming to Christ and allowing Him to transform our lives will form the foundation of every other change we need to make.
Start your year off with worship! Hope to see you Sunday.
---
Register This Sunday For Spring Groups!
Registration will begin this Sunday (January 19th) for Spring discipleship groups and a new weekday women's bible study! This semester, all discipleship groups will be reading through the books of Ephesians and Philippians, while the women's study will be focusing on "Discerning the Voice of God" (a video study with Priscilla Shirer). Groups will begin in February and registrations will be available both during Sunday morning worship and the website beginning this Sunday. Come find out the difference a group can make in your spiritual growth in 2020!
---
Parent's Night Out - January 31
---
Christian Legacy Scholarship - Due January 31
The Christian Legacy Committee is currently accepting applications for the 2020-2021 academic year. Applications are accepted from high school seniors and adults attending an institute of higher learning. Consideration is given to academics, school, community and church involvement and financial need.
IF you have questions, would like an electronic version of the application, or would like more information, send an e-mail to Christian.Legacy@hfumc.org or call the church office at 615-824-8725.
Applications (hard copy) are available on the information board outside the church office. The deadline is noon, Friday January 31.
---
Have you printed your 2019 Year End Contribution Statement?
Year End Contribution Statements have been sent out. If we have an e-mail address for you, your contribution statement was sent there. Otherwise, if your gifts totaled more than $200, you will receive a paper statement. You have the option to log into REALM and print your statement off at any time. Questions? Contact us at michelle.seibert@hfumc.org or 615-824-8725. Thank you.
---
Upcoming Events
---
Helpful Links