Sunday Sermon
In the first sermon of Keeping Lent with Saint Luke series, Pastor Don shared an obscure passage from Luke 13:31-35, where Jesus calls a key government leader a "sly fox" and refers to himself as a mother hen. Don encourages us to give up control of our lives to a God and Savior who loves us, protect us, and provides a way out of every temptation.
---
Help Be the Face of HFUMC
Since the beginning of the year, more than 89 visitors have registered during weekly worship!
Each week, we host several newcomers who may be visiting to explore Christ and the prospect of growing in Him through our discipleship community.
Please help us be the face of Christ's hospitality at HFUMC by:
greeting and offering to sit next to those you don't recognize,
welcoming newcomers to your Sunday School class or discipleship group,
and continually praying for God to be at work in our guests.
As Hebrews 13:2 reminds us, "Do not forget to show hospitality to strangers, for by so doing some people have shown hospitality to angels without knowing it!"
---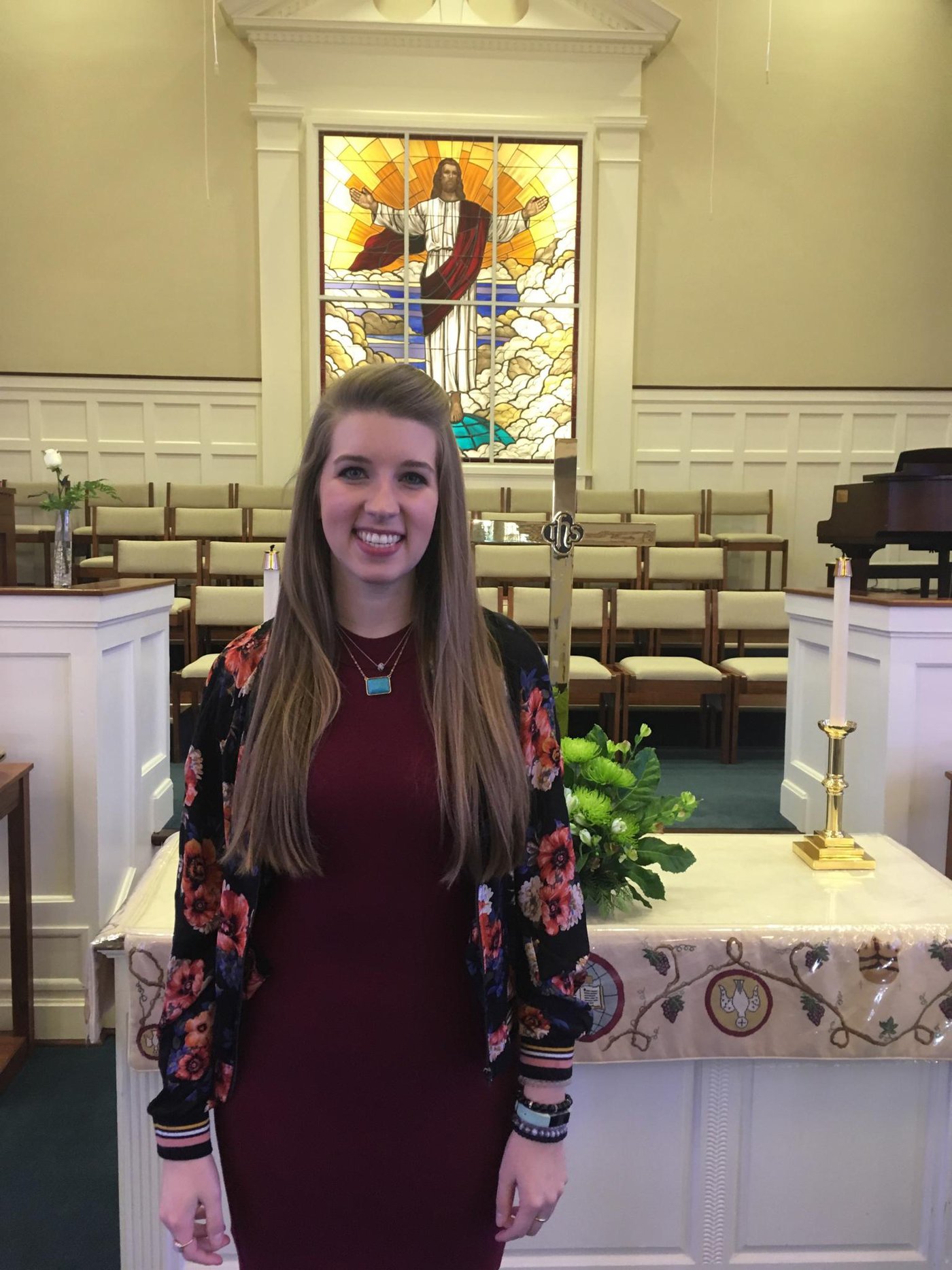 If you would like to dedicate an Easter lily to a special person, please complete one of the order forms located throughout the building or by ordering online. You can dedicate a lily "in honor of," or "in memory of" a loved one through the "Events" tab in Realm. The cost per lily is $13, and ordering ends through Sunday, April 14.
Upcoming Events
March 21st - Young at Heart meets this and every third Thursday of the month
April 14th - Easter Egg Hunt and Easter Lily orders due
May 5th - Wear your work clothes for Worship Without Walls
June 2nd-5th - Registration is now open for Power Up! Raise Your Game VBS
Helpful Links