HFUMC Coronavirus Update
Following national recommendation and guidance from Bishop McAlilly, our public worship services will be suspended through April 26. Until then, we will continue to worship online Sundays at 10:45 AM on hfurmc.org/online and facebook.com/hfumc. You can also view services on Channel 3 (Channel 99 for AT&T users) Tuesday at 7 PM.
Remember, our Church is still active in our community. Please continue to give online or text HFUMC to 73256.
Children First will be closed through April 30. At that time, they will re-evaluate.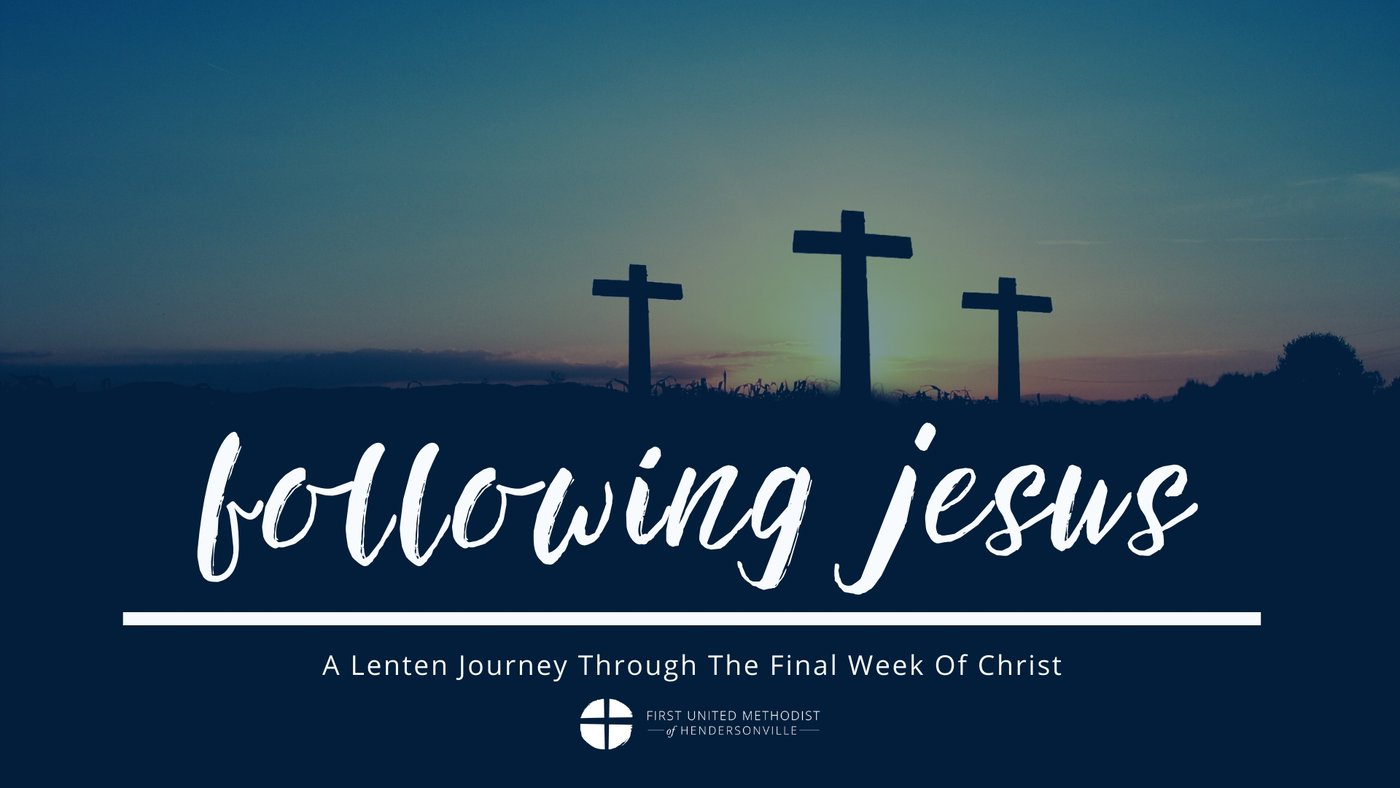 ---
Be Ready to Help!
Thankful that many of you are seeking opportunities to serve during this unprecedented time, let's kick-in some extra love for our neighbors…
1) Please check on people, especially those needing to take extra precautions (advanced age or medical conditions). Offer to help with prayer, supplies delivery, or just kind reassuring words.
2) If you are unable to be in touch but know of someone who needs a check-in, please call our church office at 615-824-8725. We'll make sure that outreach occurs and they feel the love of Christ.
3) If you come across needs to which you don't know how to respond, call 211 and spread the word about this service that links community needs to local support agencies. 211 is a free, confidential nationwide service that connects people to available help and info.
4) Be ready, and we'll be in touch. HFUMC is partnering with the United Way of Sumner County as they are in direct contact with agencies, business partners, local government, school resource centers, and community leadership to effectively navigate through the Covid-19 challenges together. HFUMC will take direction from these resources with mechanisms already in place to identify and support those in need. In the meantime, if you are interested in updates, please visit https://www.unitedwaysumner.org/uwsc-coronavirus-updates.
5) If you are working on our front-lines during this pandemic as a health care professional, service coordinator, food/supplies manager, etc., thank YOU. We're praying specifically for you. We'll try to stay out of your way, but we want to know of anything that can make your quest easier. Share. Your HFUMC family is here for you.
---
UM Conference Postponed Until May 2021
The Executive Committee of the Commission on the General Conference has been notified by the Minneapolis Convention Center that they are restricting events at the venue through May 10, 2020. As a result of this decision, the Executive Committee is announcing that the General Conference will be postponed and will not occur May 5-15, 2020 as planned.
---
Do you want to get the prayer list email?
Click the link above or here. Enter your information and select the lists you would like to join.
---
Upcoming Events
---
Helpful Links