Pumpkin Patch Opens Oct. 10
HFUMC's annual Pumpkin Patch is opening Oct. 10 and will be open through Oct. 30. Help us spread the word and invite your friends, family, and neighbors to get their pumpkins from HFUMC. All proceeds benefit HFUMC Youth and support their missions and outreach. If you would like to sign up to help operate the pumpkin patch, click the link below.
Butterbraids for Sale Now!
The UMW is selling ButterBraids! These arrive frozen, so you can prepare and share at your leisure. There are eight varieties that will be on sell for $15 each. Proceeds will help fund our UMW mission - locally, nationally, and internationally.
Click here to place your order.
If you prefer to place an order with an individual, please reach out to Jean Moore at mjpmoore163@gmail.com, and she can take your order for you.
All orders must be submitted by October 4. We will have your order ready for pick up on Saturday, October 23, at the church from 11-2pm.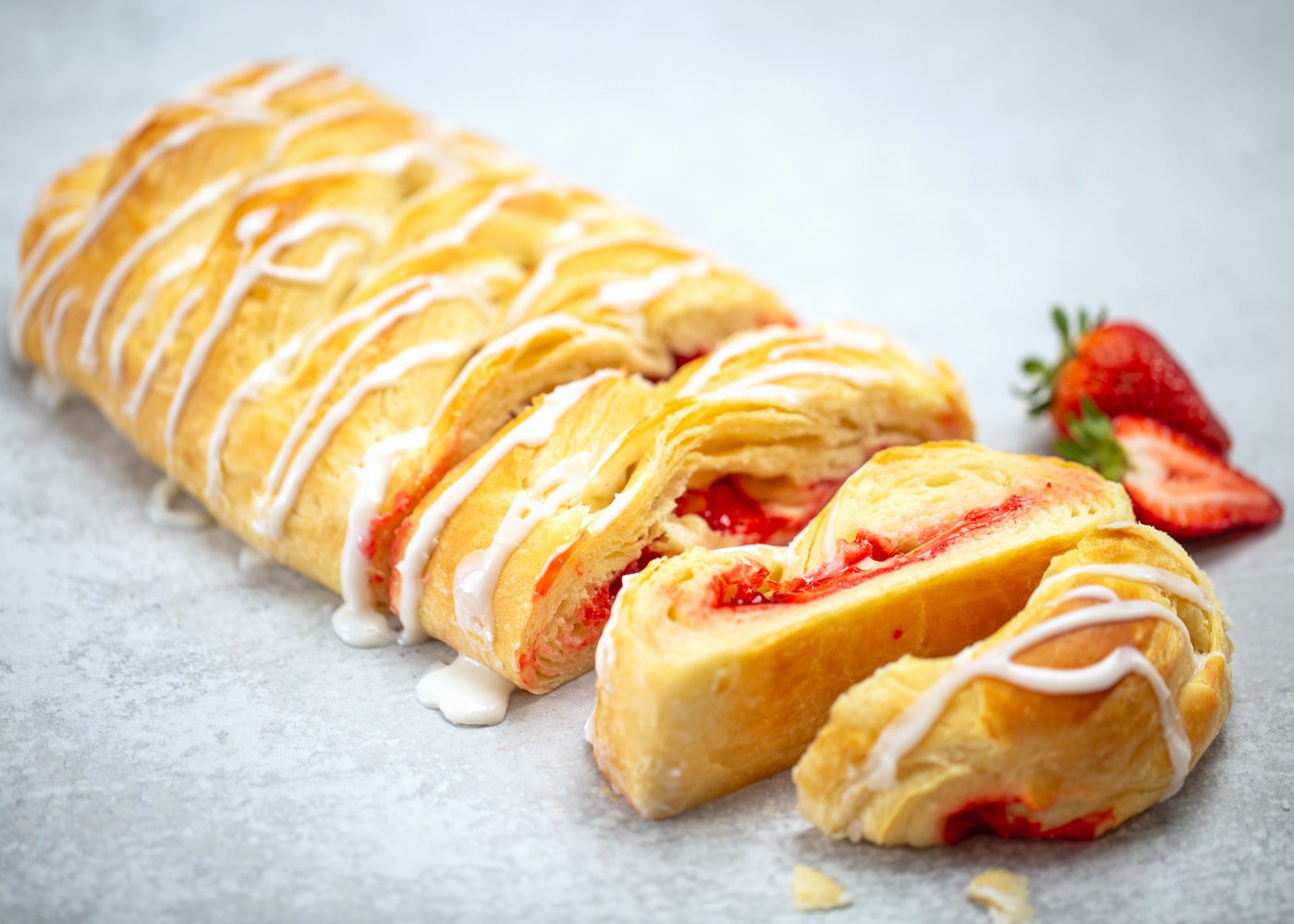 HFUMC News Sept 22, 2021: Office Announcement and Charge Conference Details, Plus Butterbraids, Pumpkin Patch, and More Goodness!
HFUMC News Sept. 15, 2021: Get Your Butterbraid!, Sign Up for the Pumpkin Patch, and this Sunday a Message On Expecting the Unexpected
HFUMC News Sept. 8, 2021: Fall Break Food Bins are Ready for Pick Up & An Important Message on Waiting for God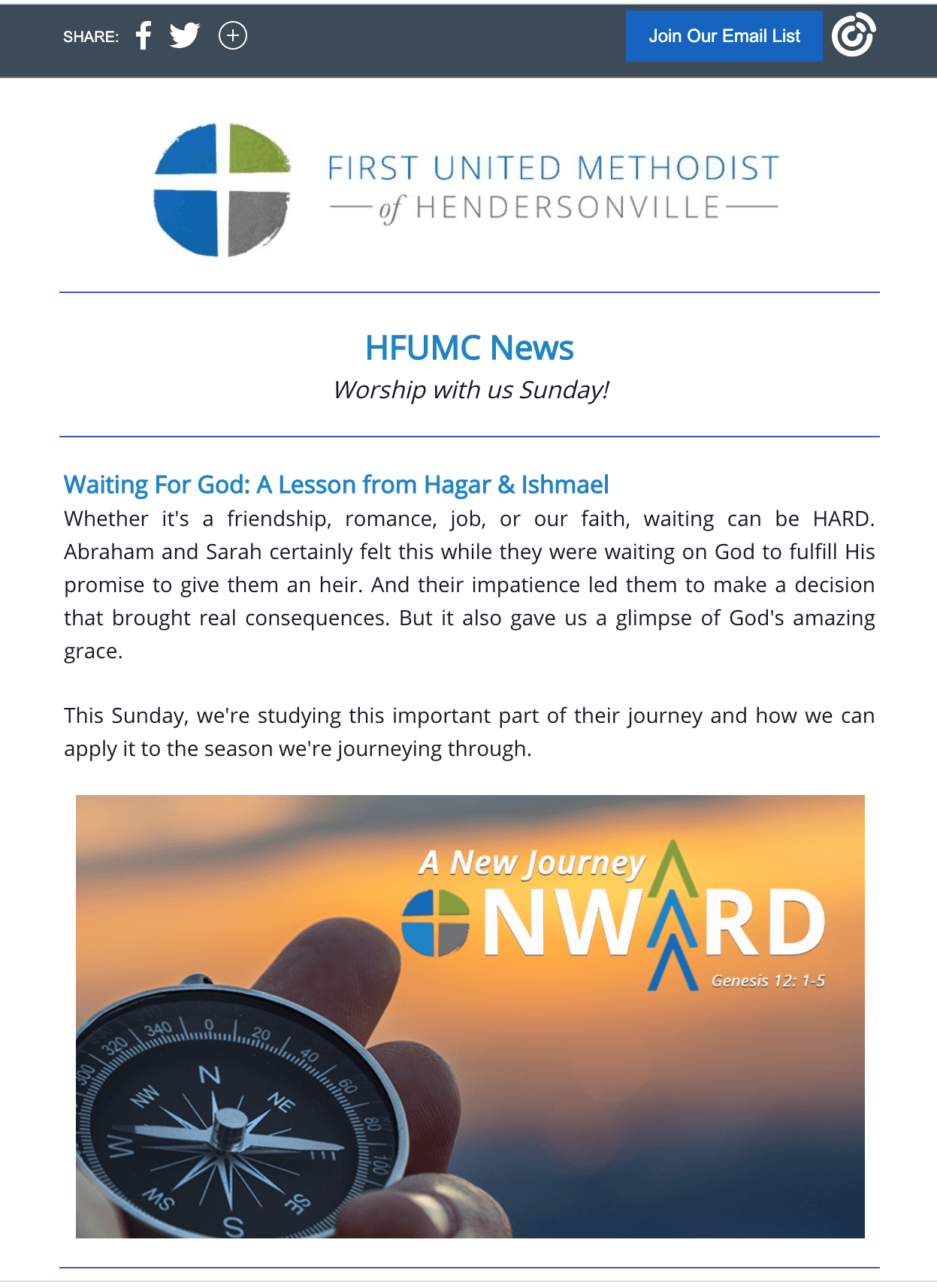 HFUMC News Sept. 1, 2021: Volunteers Needed for After School Program & Joshua's Bringing a Timely Message for Communion Sunday
HFUMC News Aug. 25, 2021: Flood Relief Efforts: All the ways we can help. Plus, news about UMW, our Youth, and Fall Small Groups
HFUMC News August 18, 2021: This Sunday, what we can learn from the altar at Canaan. Plus, Floods of Duds has been cancelled, and small group sign-ups are open
HFUMC News August 11, 2021: Lessons from Abraham, Fall Group Sign-Ups, and a Major Praise
HFUMC NEWS AUGUST 4, 2021: This Sunday is going to be BIG. It's Onward Sunday & Promotion Sunday. Details inside, plus giving statements and your feedback is needed.
Helpful Links