Let Us Worship God
Our desire is to know Christ through worship, and we are a church that worships joyfully. Each Sunday, we offer two different styles of worship - traditional and contemporary.
Traditional Worship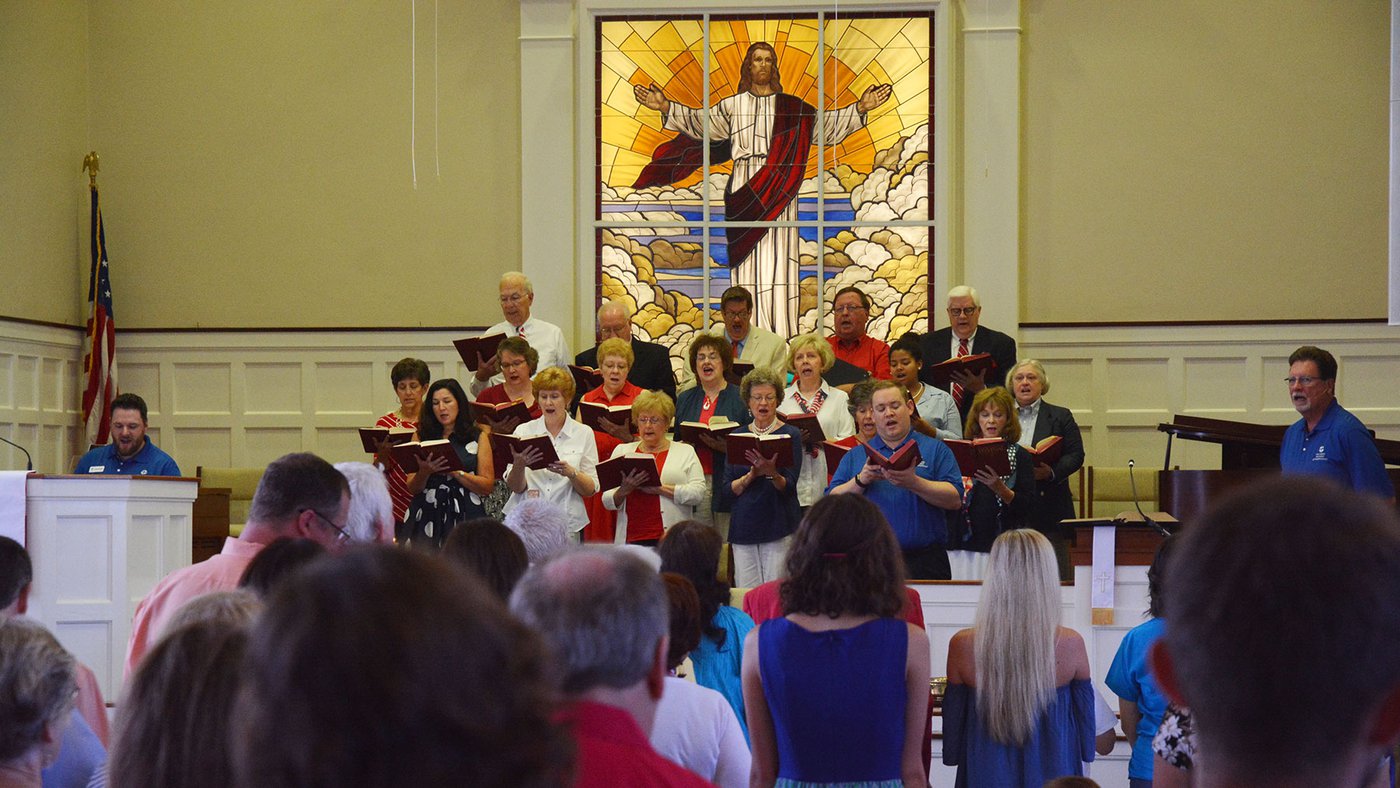 Sundays at 8:15am in the Sanctuary
The traditional service offers classic hymns, timeless liturgies, and our choir. Most people are dressed in typical church attire (business casual), but we welcome you in whatever you would like to wear.
Contemporary Worship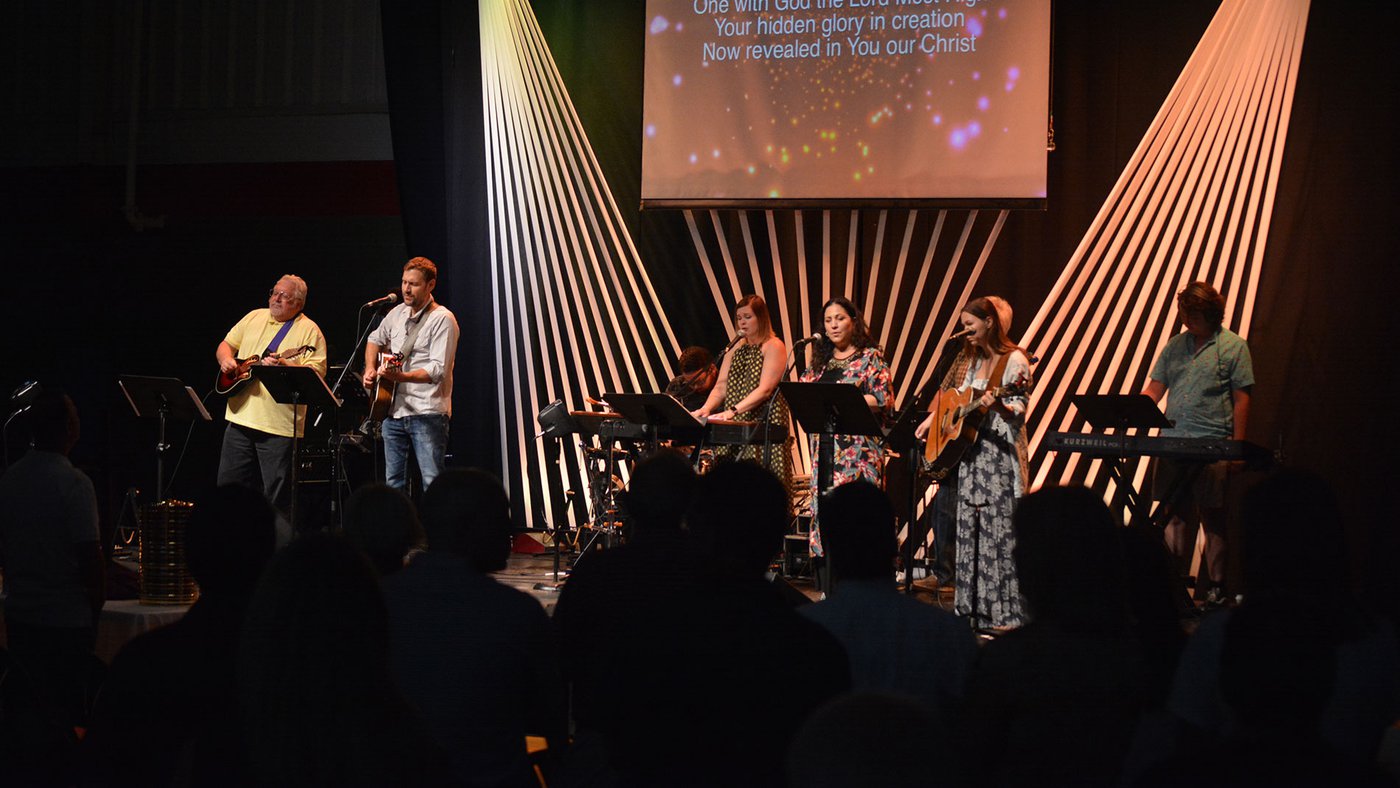 Sundays at 10:45am in the Gym
The contemporary services features modern worship music, a casual feel, a coffee bar, and our energetic praise band. After a time of worship, you'll hear a message from one of our pastors. You'll see everything from shorts to jeans to dresses - come as you are.