Plug Into HFUMC Youth
Youth News & Events
The Lounge - Middle School
The Lounge for middle school is a high-energy gathering on Sunday evenings from 5-7 pm to connect youth to God, new friends, and a Christ-centered life. Typical nights include a snack supper, student-led worship, fun activities, and meaningful teaching.
The Lounge - High School
The Lounge for high school is a time of fellowship, worship and Bible study with high school peers from 5-7 pm on Sunday evenings. Snack supper is served.
Youth Sunday School
Youth Sunday School meets each Sunday from 9:30-10:30 am. Class begins in the Youth Lounge. Students (Grades 7-12) gather by grade level to connect with God, learn from the Scriptures, and grow in faith.

Youth Discipleship Groups
Youth Discipleship Groups are designed to challenge youth to grow deep in lifelong faith through supportive relationships and in-depth Bible study. Studies are broken out by high school and middle school and meet on Wednesday nights during the school year from 5:30 - 7:30 pm starting with a fellowship meal in the Youth Lounge.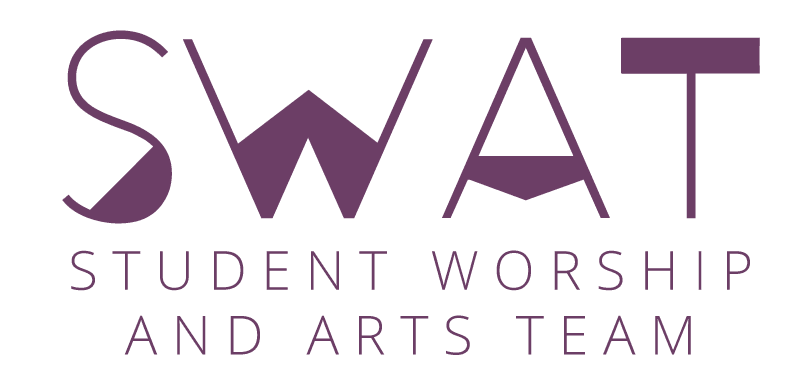 Student Worship Arts Team (SWAT)
SWAT is a unique offering that engages youth with interests and talents in the arts in worship leadership. This collaborative group meets on Sunday afternoons 3:45 - 4:45 pm for rehearsal and regularly leads worship for special youth gatherings.
How to Find HFUMC Youth
Enter the church through the doors under the Welcome sign facing Ellis Middle School. Find the stairwell to the right and go to the third floor. Visit our welcome desk!
Meet our Youth Director
Stay in the Know