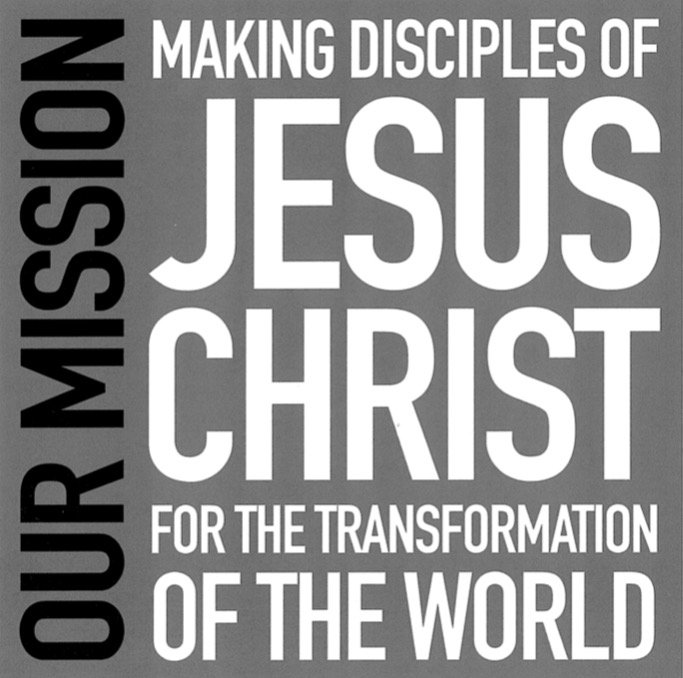 Youth Sunday School meets each Sunday from 9:30-10:30 am. Youth gather in the Youth Lounge for announcements, prayer and are dismissed to their classes. Students (Grades 7-12) gather by grade level to connect with God, learn from the Scriptures, and grow in faith.
7th grade – Christ Study
This 48-week study takes students on a year-long chronological journey with Jesus as they study the prophecies about Him; His birth and early years of life; His miracles, teachings and ministry; His relationships here on earth; his death, burial, resurrection and ascension; and His promise to return.
8th grade – Love Letters Study
Study on the four essential relationships found in the Bible: God's love for us, our love for God, our love for others and God's love for the world.
9th grade – Linked Study
Christians were never meant to live out their faith alone. In this study, students learn practical applications for living in relationship with God and other people through such topics as worship, justice, grace and the future.
10th/11th grade – Reverb Study
Reverb focuses on the mission of God in the world. God has a mission for all mankind and for each person. This study educates students about God's all-encompassing plan as well as His individual plan for each person to impact the world around him or her.
12th grade – Life Application
Students will spend the year preparing to take the next step after high school. We help students focus on Godly living in times of stress, making decisions, resolving conflicts, managing finances and how to work from the gifts and strengths God has given each of them.