Mission trips give youth the opportunity to follow God's call by serving needy communities out in the world. In June, the youth will partner with YouthWorks and travel to the Blue Ridge Mountains, NC. The high school youth will partner with Thirst Missions in Alaska. The youth have answered the call to take the gospel into the world and be the hands and feet of Jesus Christ. Are you a 7-12th grade student who is interested in serving?
YouthWorks - Blue Ridge Mountains, NC
June 21-26, 2020 - 7-12th Grade Youth
Cost: $500 per person
Limited spots avalible
About Blue Ridge Mountains
Our group will experience the great beauty of both people and nature in the scenic small towns that surround the Blue Ridge Mountains of North Carolina. By participating in children's ministry, completing work projects and supporting local ministries, we'll make connections with the people of the area while addressing some significant needs. In the evenings, our group will explore the great outdoors, engage with community members and end the week with a community cookout.
Serving in Blue Ridge Mountains
Serve through painting, cleaning, helping with yard work or doing other simple work projects.
Plan and lead children's programming, including Bible lessons, games, crafts and reading activities.
Partner with local organizations to meet ongoing needs in the community.
During the week, youth may serve at one or more of the service options
Forms will be posted soon.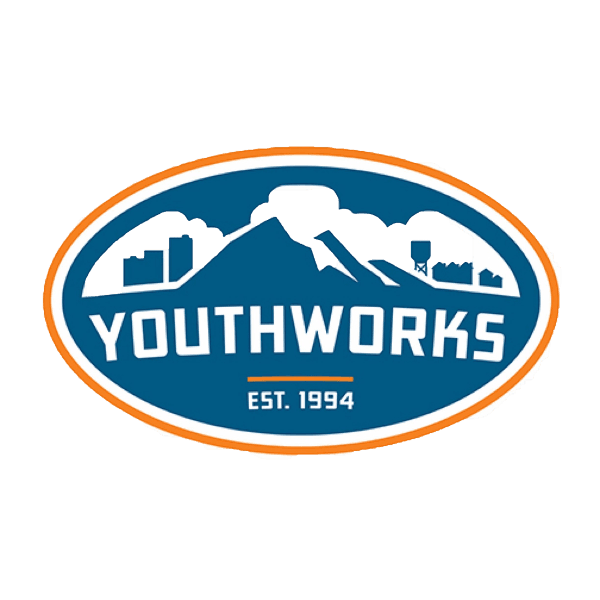 Thrist Mission - Alaska
July 18-15, 2020 - 9-12th Grade Youth
Cost: $1800 per person
Limited spots available
About Alaska:
A wild and rugged frontier land, Alaska is incredibly beautiful and home to the most diverse neighborhoods in America. Alaskans are pragmatic and independent - ministry can be challenging, but also very rewarding. Teams work anywhere from Anchorage to the Kenai Penninsula, or off-grid mountain locations in the Matanuska Valley.
Why Alaska?
Small churches in the heart of the city battle poverty, alcoholism, drug abuse and homelessness. Local Pastors want the help and encourangement of ourtreach-oriented teams working along side their congregations. Youth get the opportunity to invest in awesome kids in need of Christian role models.
Ministry Opprotunities:
Church Ministry - Attend and participate in vibrant city churches in south-central Alaska
Service Projects - Restore and repair homes and churches in the community
Mercy Ministry - Working with the homeless population, at soup kitchens and church food shelves
Neighborhood Outreach - Prayer walking, evangelism, outreach and block parties
Children's and youth Ministry - Vacation Bible School and day camps